Google smartwatch will release by LG in June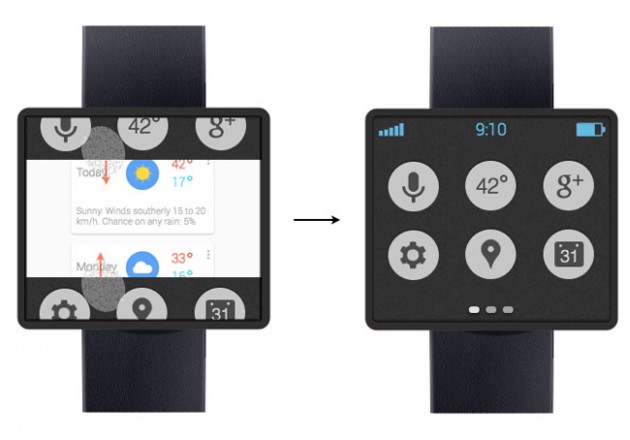 According to Sundar Pichai, Google has been announed that they ready to unveiled their smartwatch device on March 23rd, and the smartwatch will be built by LG as Google Smartwatch OEM (original equipment manufacture).

Google Nexus Smartwatch has been leaked by @evleaks before, and this preadict will be anounced at Google I/O 2014 that held in June this year. According to @evleaksm the device will has 1.65 inch screen size with 280 x 280 pixel resolution, with 240 ppi. While Samsung Galaxy Gear is pack by 1.63 inch sreen size with 320 x 320 pixel along with 277 ppi.
There is no information about the processing chips, but LG will using 512MB of RAM and 4GB of internal storage in their first LG Nexus Smartwatch and running with Android OS.
The Google I/O 2014 awill be held in Sn Francisco on June 25th, it's seems that the Google Smartwatch wil becoming the gift for attendees. Will you go to Google I/O this year?