Chinese smartphone vendor will be dominate for global smartphone market next year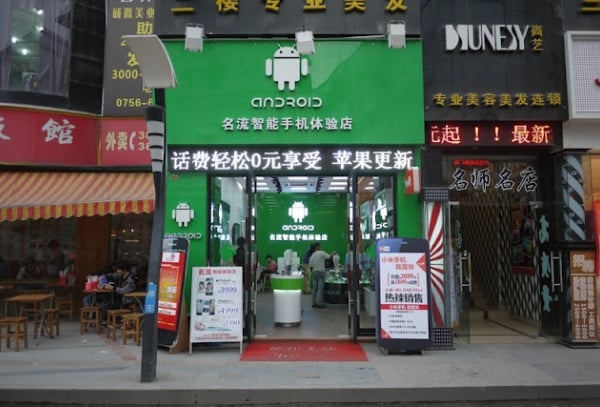 According to US Research Firm, ABI Research, the Chinese smartphone market will be dominate the 50% of global smartphone market on 2015. While for 2013, the Chinese smartphone market has got 38% of global market.

The Chinese smartphone market will be dominate the global market, since most Chinese smartphone manufacturer is offers with more affordable price.
According the research firm, the Chinese smartphone manufacturer will becoming the monopoly for most global market as the supply chain mobile phone manufacturing process. While for now, Samsung Electronic Co. is becoming the popular brand in traditional market.
ABI Research Firms Senior Director, Nick Spencer says; "Chinese vendors already take up five of the top ten places in terms of worldwide market share, despite three of them only really shipping into China. The Chinese vendors highlight the changing shape of the mobile handset market, as the Chinese manufacturing ecosystem, specifically reference designs, enable the next wave of smartphone growth in low cost emerging markets and amongst price conscious consumers everywhere"
"South East Asia has already experienced this trend, but ABI Research expects to see the impact of these Chinese vendors increasing in all emerging markets and even advanced markets, especially on prepay," added Nick Spencer.