Lenovo send $100 million for patents acquisition and licensing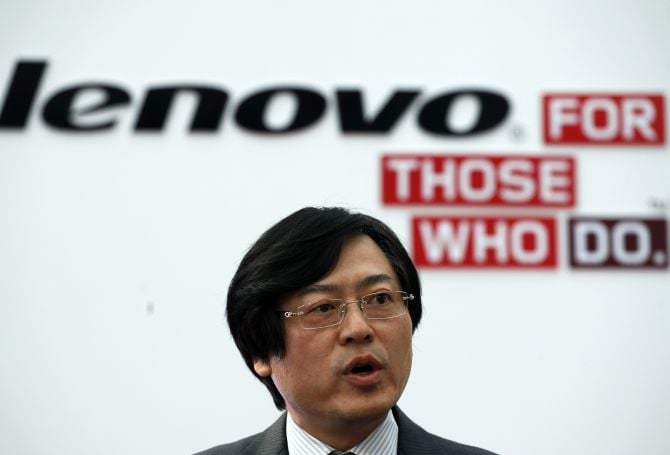 Some time ago Lenovo has announced their plans to acquire Motorola mobilty from Google. Recently, there is a news that turns out Lenovo is not getting all of the Motorola company.

Where it is known that Google is currently still have Motorola's Advanced Technology and Projects Group, the group responsible for the Ara project.
If Lenovo really want to become a serious player in the smartphone industry certainly return the company should set aside funds to also buy the patents and licenses related.
Latest news revealed that Lenovo will pay for $ 100 million to acquire a portfolio of patents and licenses from Nevada-based company called Unwired Planet. The patents acquisition is related to network technologies such as 3G and LTE.
For information, according to speculation if everything goes well then Lenovo has the potential to be the second largest Android OEM after Samsung.