Xiaomi new office, more comfort and cozy place to work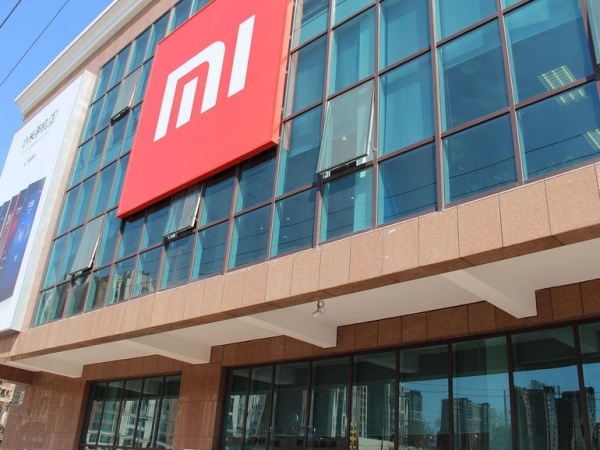 Xiaomi is now has a new office building, and these office building is large anought, you may guess is that the mall but the actually is an office, yess, that's Xiaomi office. The office is near the Xiaomi headquarter.There is also store inside, so you can visit this place to buy the Xiaomi stuff and this is nice place to visit, so comfort and cozyplace in town.
First, when you visit this place, you'll see the Xiaomi logo in front office door, there is also the Xiaomi store on the first floor, they offers the Xiaomi stuff and Xiaomi product, including the latest mobile phones, televisions and mobile phone accessories and so on.
Apple Style:
The Xiaomi store has similar design with Apple Store, the store look cozy and elegant, and the guys here is using red shirt.
Rich accessories
There is a lot's of stuff here, including the all Xiaomi official accesories, on the picture above, you can see Hugo Barra 9fomerly Google employee) that taken the pciture of the stuff to upload in his social media account
Lot's off Xiaomi mascott:
Hopefully, this mascott will be packs with Xiaomi smartphone that I bought 🙂 .
Sliding way:
Hey, there is a sliding era for kindergarden? No, that's slide is for Xiaomi employee, this stuff is look like on Google office I think.
Receptionist:
If you want to visit the new office, you need to be registered.
Oh!
I was told it was a head company of a dog, he is a stray dog ​​had been rescued here.
Office areas:
This office has similar atmospere with the other company, but hey…wait, this office has more greener with more flower pot everywhere, nice!
Small enough to talk
When you need a place to sit and cha, there is a nice cozy chat area, that's feel like on a beach with palm tree.
More conversations Location:
need more privacy? you can use this place to meeting…
More leisure space
This plac is nice, especially when you have spend your time for working, youcan sit back and relax here with sunset.
Sunflower:
On the wall you can find a variety of free artistic photos, including Van Gogh's "Sunflowers" copies.
Canteen:
The basement is a cafeteria, Xiaomi employees can buy their favourite food for a cheap price,sorry no free lunch here…