ZOPO smartphone will running with MIUI ROM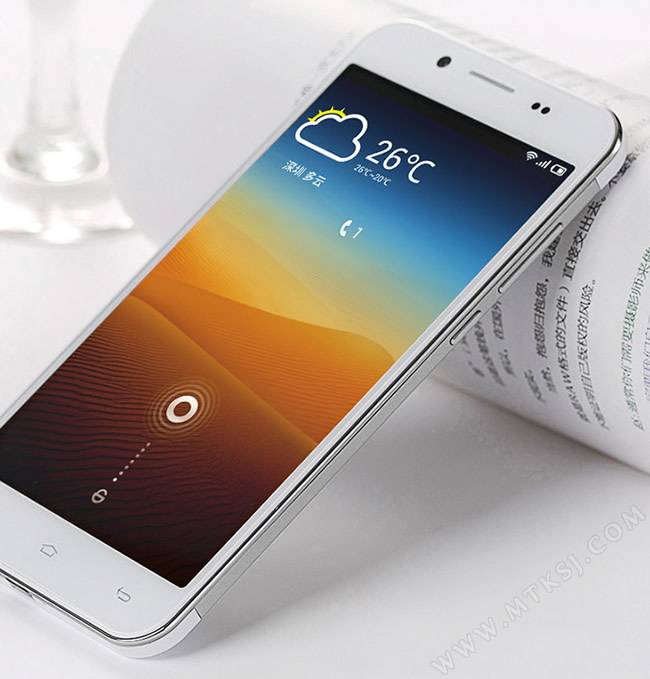 ZOPO has been announced their new ZOPO 2, ZOPO 2A and ZOPO 2X, and now they also ready to release the new ZOPO Black 3, this phone is becoming their flagship products and the interesting news is, those phone will be running with MIUI ROM for Xiaomi.

According to the news earlier today, the ZOPO Black 3 or also known as ZOPO 8510 will be porting with MIUI ROM and now we have a coupled picture that show the new ZOPO Black 3 with MIUI ROM diplaying on it's screen. It's seems the MIUI V5. ZOPO trying to adopt the MIUI ROM since those ROM has good user interface with and Xiaomi has good experience and those ROm is very popular for most Chinese user.
The new ZOPO Black 3 has a good smartphone and slim phone since it's phone has 7mm body thickness, nice molding body design process and the body material made from metal. The phone is also has variety of color although the name is Black but the clor cover is so colorful.
The ZOPO Black 3 is also packs with 14 megapixel HD camera and according to recent news, the phone is powered by six-core processor from MediaTek. sports with 2GB of RAM and packs with 5 inch screen size with 720p screen resolution.
The moset Chinese smartphone is now turn to multi-core processor and they also choose Mediatek chipset because those chipset is offers high-performance, low-battery consumprion but offers with very affordable price.