HTC M8 is officially release with Ultra Pixel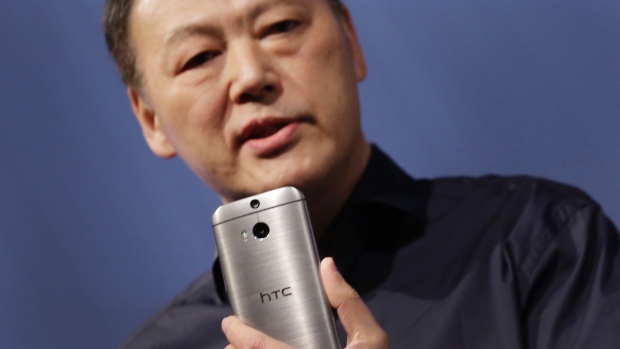 The battle of the premium class smartphone will increasingly fierce with the emergence of HTC M8. This new flagship smartphone from HTC is also has another name the HTC All New One, this phone is finally introduced in New York and London.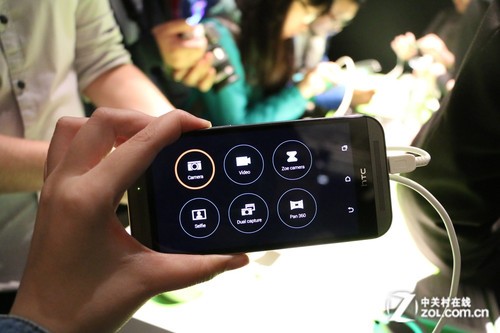 HTC has been introucing the Ultra Pixel technology last year, this camera technology is make the picture look gogeous, and HTC is leading to adopt this technology with their own products. While the New HTC M8 is also has dual camera lenses and then focus technology introduction is also very compelling.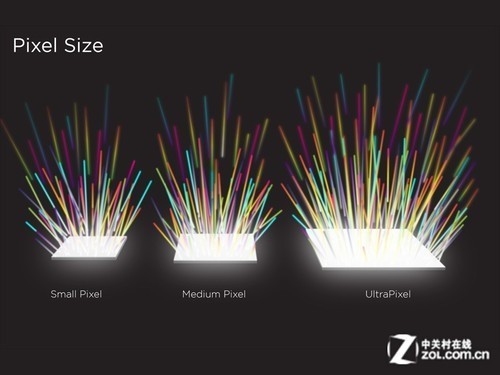 HTC is focuses on making the individual pixel sensors larger, so that they can capture more light and offer better shots in low-light settings. The front camera, for selfies, is improved, though — at 5 megapixels, compared with 2.1 megapixels before.
And the phone is alsi has autofocus feature that can take the object very quickly and the lense will take the main object to get focus.
Meanwhile the new HTC One M8 camera also comes with a very rich filter. In the Dimension Plus mode shake the phone, the phone will follow the transformation angle of picture, showing vignettes and  3D effect. And this feature is very awesome. So You don't need to add 3rd party apps to get more filter. and this is very awesome.
You can see the HTC One M8 camera technology continues to walk the path of the stream, in addition to UltraPixel, re-focus and other fresh gameplay but also people have a sense of freshness. The new phone also makes it easier to use the camera's Zoe assistant, which takes several shots over a few seconds and lets you pick the best ones. It also lets you save frequently used combinations of manual settings, so that you don't miss the shot trying to set it each time.