HTC One M8 is beat Galaxy Note 3 in benchmark test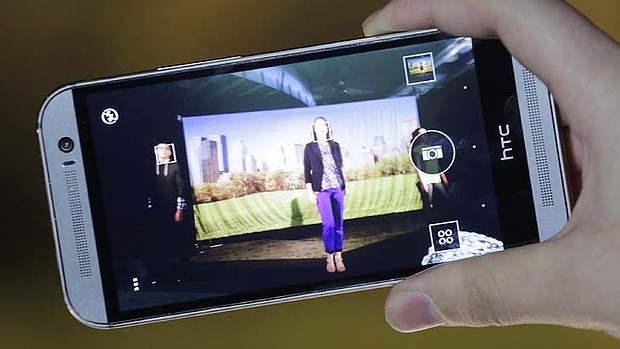 HTC One M8 is the most awesome smartphone today, this phone is also has several name, while the first leaked is known as HTC M8, and now the phone is change the name to HTC All New One but some website is also called as HTC One 2014.
Not only that, this phone is also has powerfull hardware and this phone is also offers a good performance, in addition with full unibody metal desain chasis, this phone is also has waterproof ability (we have post the unofficial video test about this).
And now we have the benchmark test of HTC M8 smartphone and show the score point, while the HTC M8 has packs with 5-inch 1080p screen, built-in 2600mAh battery (officially declared a 40% increase over the previous generation of life) and 2GB RAM, 16/32GB internal storage capacity and support up to 128GB of  memory expansion, which is running Android 4.4.2 KitKat operating System and Sense UI 6.0 with new version of Blinkfeed.