Price war between Chinese flagship smartphone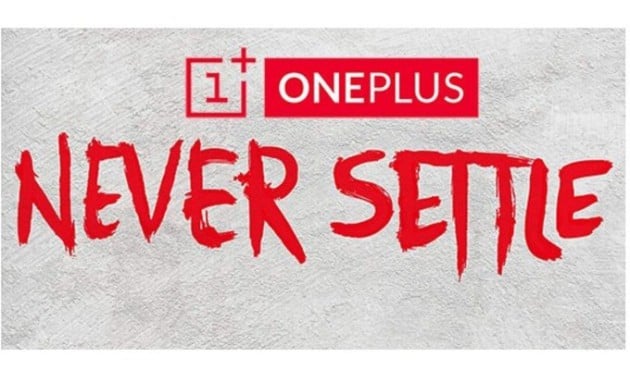 HTC M8 is already release now, and the phone is offer a nice feature but that's also reveal the high-proce for most user. One Plus the one of Chinese smartphone manufacturer is offer with nice specs but has a lower price than HTC M8.
As we've already covered, that the new HTC m8 smart phone is packs with nice camera features, the phone is also has packs with 5-inch 1080p screen, built-in 2600mAh battery (officially declared a 40% increase over the previous generation of life) and 2GB RAM, 16/32GB internal storage capacity and support up to 128GB of  memory expansion, which is running Android 4.4.2 KitKat operating System and Sense UI 6.0 with new version of Blinkfeed.
But now we have a picture that shwing the specs comparison (and price too) between HTC m8 and the upcoming OnePlus One Android smartphone.