HTC M8 battery benchmark test is released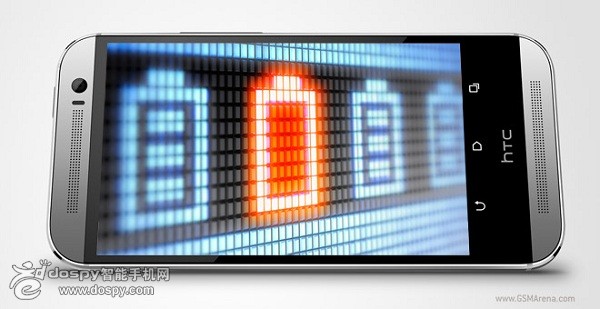 HTC is already relased their new flagship smartphone HTC M8 or also known as HTC All New One smartphone, compare with the previous HTC One 2013 that packs with 2300 mAh battery capacity, this new HTC One 2014 (M8) has upgrade to 2600 mAh battery capacity.

In addition to the battery packs, the phone is also has more larger screen size and powerfull Snapdragon 801 processor, this will be nee more power but HTC is calimed that the new phone is comes with new ultra saving mode battery life, but how this feture can handle th battery life performance?
1. Talk Time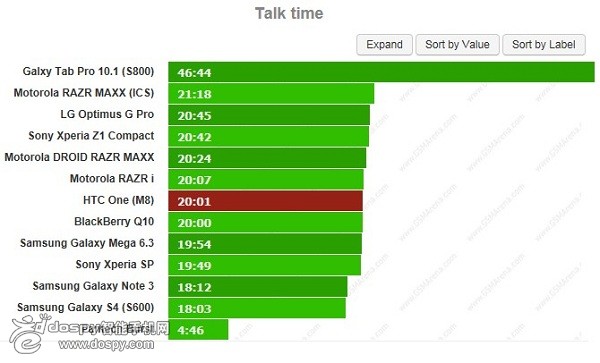 In 3G networks, HTC M8 can handle full 20 hours of talk time, the battery performance is same with Samsung Galaxy S4 that also has 2600 mAh battery capacity.
2 Web Browsing.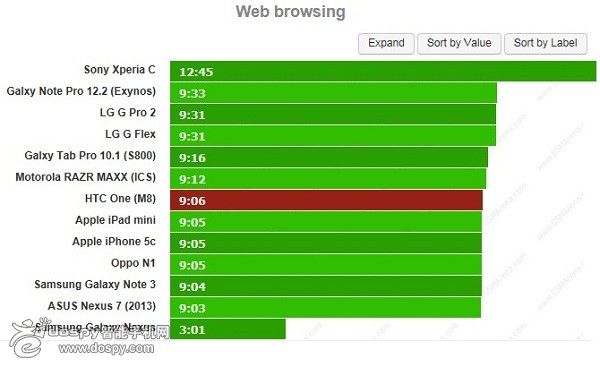 The HTC M8 can handle more longer to use for web browsing, while the battery can handle 9 hours six minutes for browsing activity.
3. Video Playback.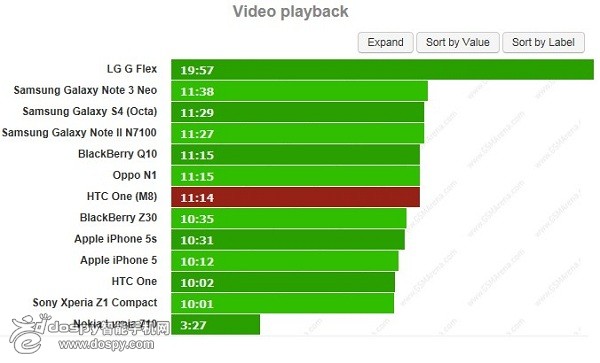 The HTC M8 can playing the video for 11 hours and 14 minutes video playback, because the M8 has video decoder efficiency.
Summary: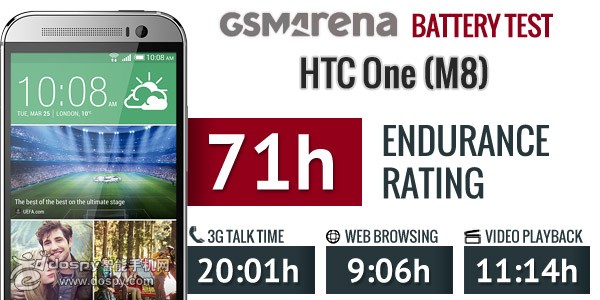 Finally M8 endurance test result was rated 71 hours, that's mean when the user using the phone on hour for phone call, one hour for web browsing and one hour for watching video every day, the phone can handle wthout charge for three days.
This phone has superior battery life, and HTC says that the HTC M8 has pwer saving battery technology that only reduce the battery for about 20% of battery life and it's also supports for Quick Charge 2.0 high-speed charging technology.