HTC One M8 drop test video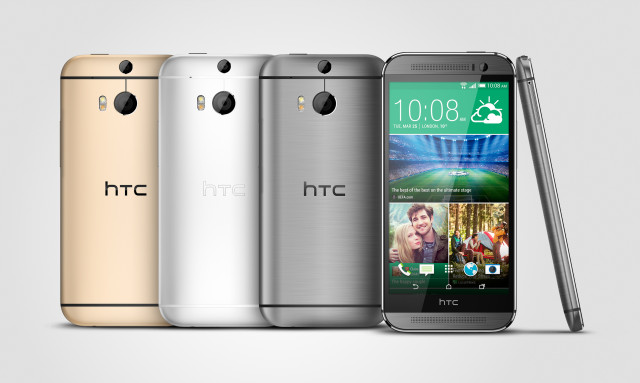 After we've covered the news about the new flagship smartphone from HTC, HTC M8 smartphone. Is now we have a couple video of that phones has been tested on extreem condition.

While we ever show you the HTC M8 that has waterproof capability, is now we shong again that video aling with the other video that show the HTC M8 is tested with hammer, knife and drop test.
Here are the video: