HTC M8 is also available in Google Play edition and Developer edition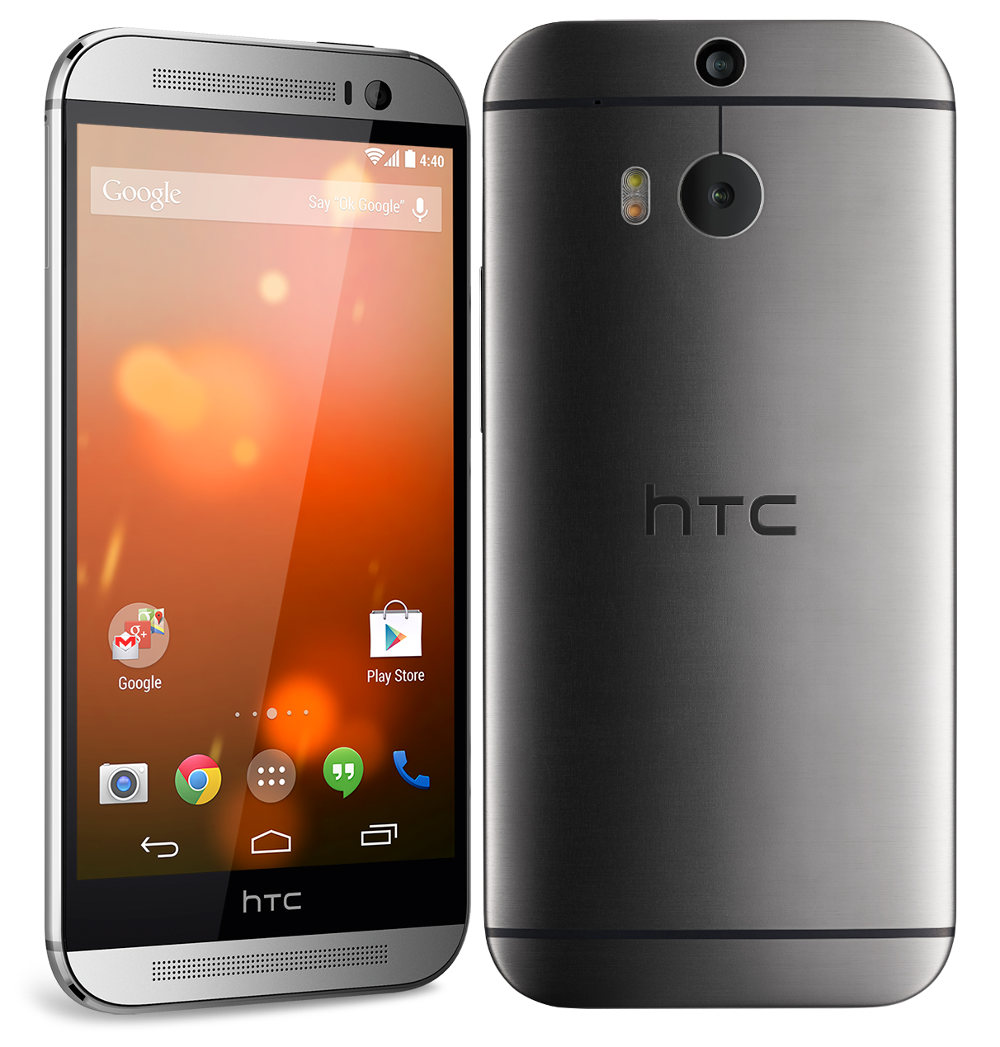 HTC recently launched HTC One M8, so that the latest flagship devices from HTC is becoming more hype and popular in cyberspace, apparently HTC has also set up a HTC One M8 Google Play edition and Developers edition.

Slightly different from the regular version, HTC M8 Google Play edition is available with the Android 4.4 KitKat operating system without additional customization, meaning that this phone does not have BlingkFeed features that are part of the latest HTC Sense UI.
Currently, HTC M8 Google Play edition can be ordered through Google Play and offered at a price of $ 699 while the Developer edition is offered with a $ 649 price, slightly cheaper than the Google Play edition.
The specifications promoted by both edition of the HTC M8 is still the same as the regular specifications, which is a 5 inch screen with a resolution of 1080p, powered by Qualcomm Snapdragon 801 processor, sports with 2GB RAM and has 2600 mAh battery capacity ans also dual cameras on the back and one camera on the front.