NVidia Tegra Erista is heading to market on 2015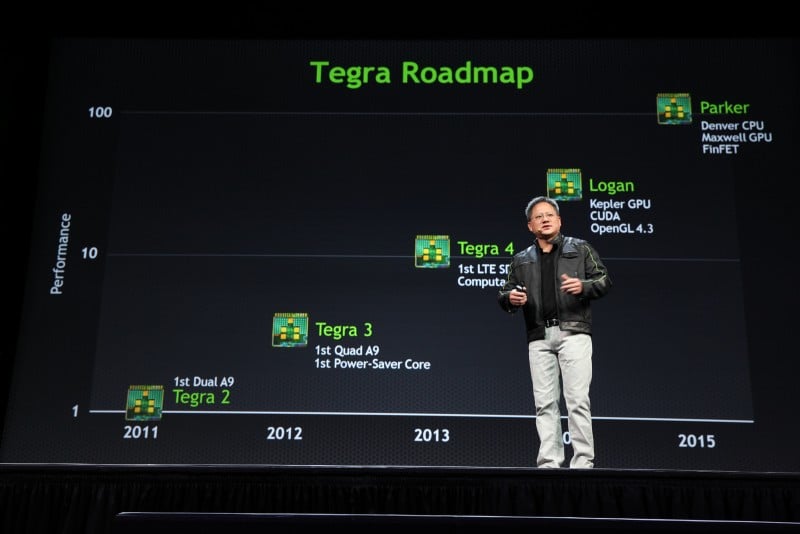 NVidia has been announces the upcoming NVidia Tegra mobile chipset, this chipset is calles as NVidia Tegra Erista as the successor from NVIda Tegra K1 that already show at CES 2014.

The Erista name is taken from the superhero from Marvel Comic, Erista is son of Wolverine. This 6th generation chipset will using custom architecture that compatible with ARMv8 (64-bit) or also known as Project Denver. Erista chipset will using Maxwell GPU and support for GPGPU system.
Erista will has 60 more speed than Tegra 2. Although, there is no benchmark to proof that fact to test the Erista performance. But this chipset will be ready to release on 2015.