Here is the benchmark between HTC One M8 Asian version vs US version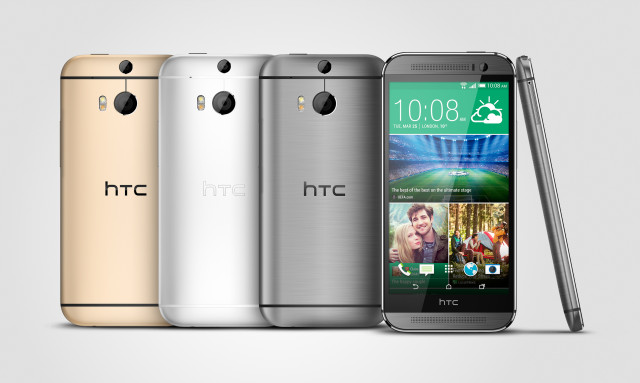 HTC has been officially release the new flagship smartphone HTC One M8, the phone is powered by Qualcomm Snapdragon 801. But the phone that sold in Asia and US has suing different processor.

For HTC One M8 that sold in Asian reagion, HTC has uses the Qualcomm Snapdragon 801 MSM8974 AC variant with 2,5Ghz clock speed, while for US, Europe, Middle East and dan Africa (US-EMEA), HTC is uses AB variant that has 2,3Ghz clock speed.
In theory, with the more higher clcok-speed, the HTC that sold in Asia has more speed that US-EMEA version. But the recent benchmark test show that the US-EMEA version has got higher score point that the Asia version.
The HTC One M8 that available in China is the prototype model, while the HTCOne M8 that available in US-EMEA is the final version, although the score point is not too different, so what do you think?