HTC will also release with HTC One M8 Windows Phone platform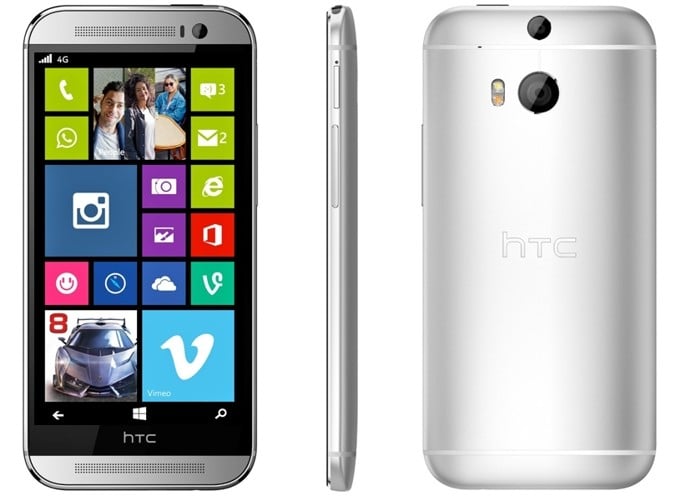 According to the Chinese website, WP Dang. HTC is also working on new Windows Phone device, the phone will has similar design and specs with the new flagship HTC smartphone, the HTC One M8 but this phone will runing Windows Phone operating system.
As we heard through the recent rumors, HTC is ready to continues to release the Windows Phone device, and according to unknown HTC insider employee, the new technology that availabe in HTC One M8 will continues to adopt by upcoming HTC One Windows Phone device, such as dual rear camera, full alumium body and others.
Unfortunately, there is no information about the release date about the phone, but the upcoming HTC One M8 will be running with Windows Phone 8.1 and those device is ready to release as soon as possible.