Microsoft release Surface Mini with 7.5 inch screen size?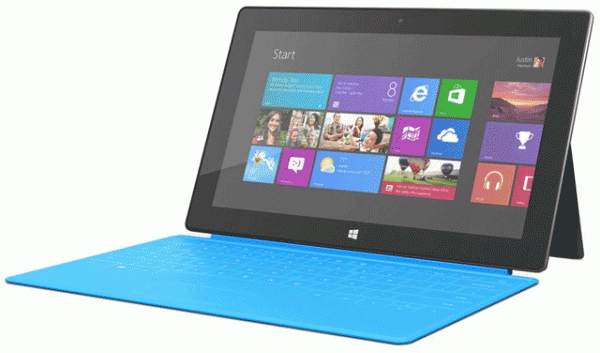 Microsoft has been launch their first Surface tablet on 2012, and now Microsoft is continue to release the new several tablet under the name Surface. The upcoming Surface will packs with 7.5 inch screen size and called as Surface Mini.

According to the information, the new tablet will be ready to release next week and running with Windows 8.1 operating system, the tablet is powered by Nvidia Tegra K1 processor and offers with $1500 USD price tag.
Microsoft will held the Microsoft Build Conference next week, along with the conference, Nokia is also will held the event and ready to announce their new devices.
Those event will be described as pieces of "blockbuster." However, the authenticity and reliability of the message needs to be further explored and validated, after all, Microsoft has not yet made an official before the official release, everything is unknown.