Huawei P7 Leaked With Hisilicon K3V3 Processor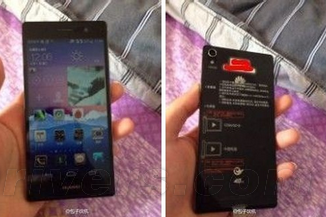 Huawei has been launch the Huawei P6S recently, but compared to the P6, it only had the small changes from the previous model, even the shape is also similar, but now we have a new Huawei Ascend P7 with the new touch and feel.
And now we have a leaked picture of the new Huawei Ascend P7 smartphone, this is the tested unit, but it seems a final version and this is the first picture that showing about Huawei Ascend P7.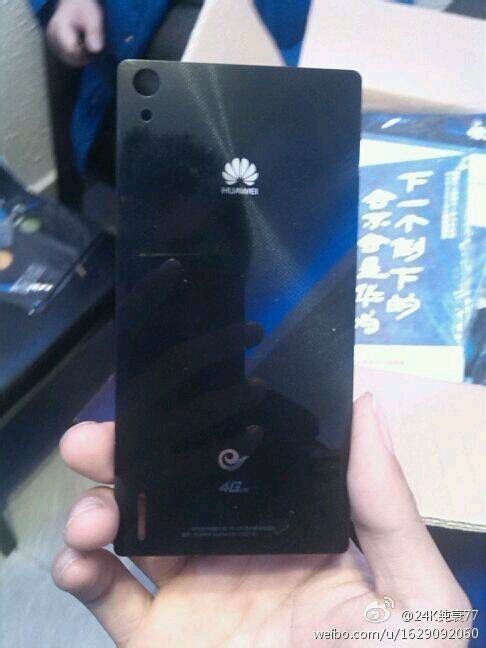 The phone has 6.3mm body thickness and packs with 5-inch 1080p touch screen, equipped with Hass Kirin910 processor clocked at 1.6GHz, sports with 2GB of RAM and 16GB built-in storage, the phone is also support Micro SD card expansion, the phone is also cpupled with 13 megapixel rear camera and 8 megapixel front facing camera, and running Android 4.4 KitKat, support for LTE networks.
The phone is offers with 3,000 yuan ($483), is expected around 2600 yuan ($418). So what do you think?