Samsung SM-W350F, the upcoming Windows Phone device with WVGA display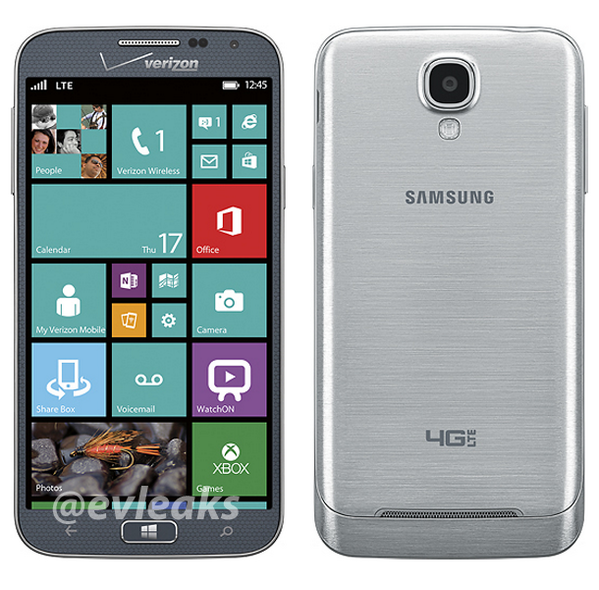 Microsoft has been unveiled their hardware parter in the Mobile World Congress 2014 in las February, Samsung is one of the Microsoft hardware partner for upcoming Windows Phone release. And now we have a leaked information about the presence of Samsung SM-W350F smartphone.

According to the information, Samsung SM-W350F is the Windows Phone 8.1device that that it sports a WVGA (480 x 800) display together with Internet Explorer 11 on board. The Internet Explorer 11 is the rowser that only available in the Windows Phone 8.1 platform.
The Samsung SM-W350F seems targeting as mid-range product, and ready to compete with Nokia Lumia 630 and Lumia 635 in the market.  Unfortunately, there is no detail information about the Samsung SM-W350F smartphone.