Motorola Moto X+1 is coming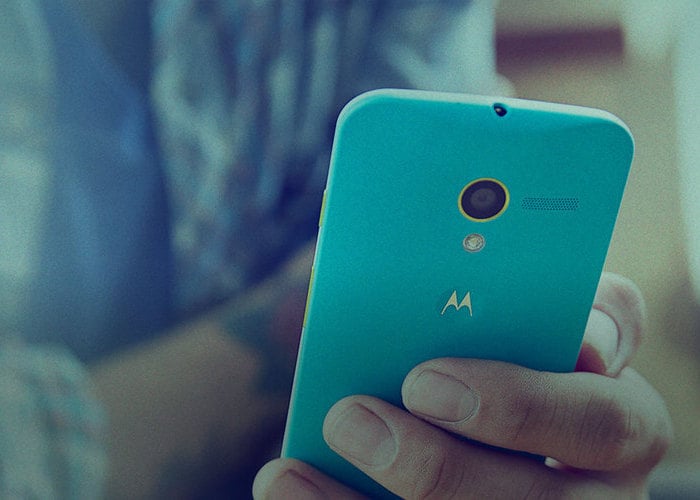 While for now, Motrola Moto X has already release in some country, and the other Motorola smartphone model is heading to market, the phone is Motorola X+1, this phone seems the successor from the earlier model.

According to @evleaks, this phone is under development, this is the first smartphone that come from Motorola company after Motorola acquire by Lenovo.
unfortunately, there is no detail information regarding the specs and features about the upcoming Motorola Moto X+1 smartphone, but we assume that the new Motorola Moto X+1 will deliver high performance and more stable. With the "+1" it's mean more than 1 features and this phone will have more ability, so what do you think?