Rumor: Google Nexus Phone Will Use MTK Processor
by Shine Wong Apr 16, 2014 3:47 pm0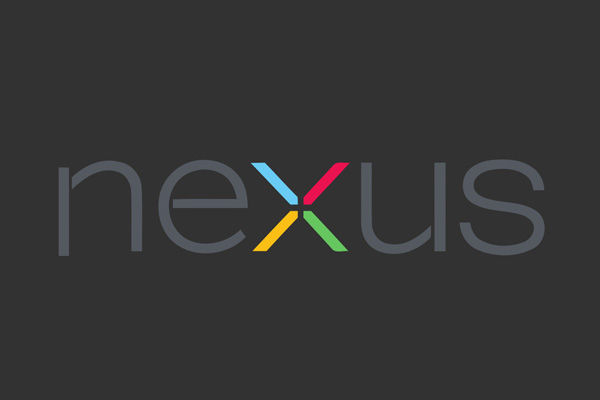 The latest news from China weibo , GOOGLE Nexus has started using the MTK chips on next generation phone , and the price you will be under 100 US dollars.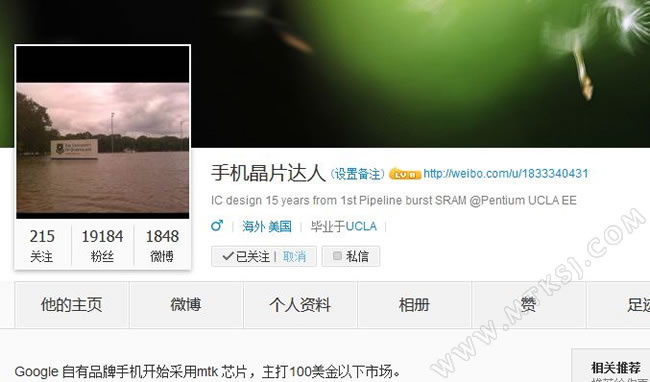 Google Nexus phone is nominally GOOGLE direct descendant of products, but products from the different manufacturer , HTC, Samsung, Motorola, LG and Asus and other well-known hardware manufacturers are will participate in this new opportunities.
If the rumors are true , then enter the supply chain in GOOGLE MediaTek is not just driven by shipments , the greater significance lies for their own brand image advertising, although this is just a guess by the price for the entry-level smartphone market , the overall Specifications should not be too high , but certainly worth the wait GOOGLE manufacturers to provide the latest systems and workmanship .
Google certainly seems to informed sources have confirmed that the new machine will be used MTK chips , perhaps the next will see more information.