MediaTek MT6595 chipset sales is increase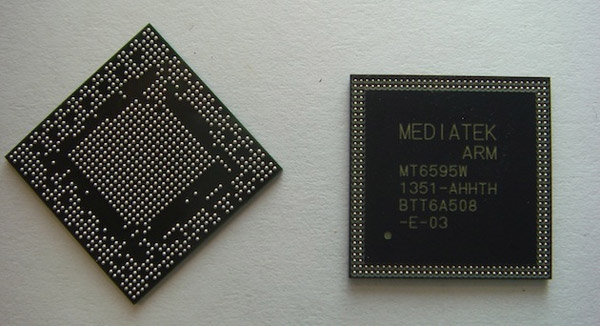 According to news recently released by taiwanese media, MediaTek eight-core chipset sales in the first quarter is better than expected. The sales have occupied more than 20% of the company's smartphone chip revenue.



MediaTek is now becoming the real rival for Qualcomm for mobile chipset, the MediaTek General Manager, Xie Qingjiang has been claim that the MediaTek is very popular for most domestic market but since then, the MediaTek is also adopt by another popular manufacturer.
Xie Qingjiang also says that the MediaTek MT6290 chipset that has 4G data has passed the evaluation, and some telco has ready to use this new technology.
General Manager of MediaTek Wireless Division Zhu Shangzu said, MT6595 is the world's first eight-core system-on-chip 4G is expected to be in volume production in July, while the 64 eight-core 4G system-level single-chip MT6752, will also be in volume production in September this year.