Costing only more than 700 RMB ($111.95), the OPPO Joy is released overseas
Not long after it received FCC approval, the OPPO R1001 was quietly released in Indonesia for Rp7000 (about 700 RMB or $111.95) and is considered to be OPPO's cheapest smart phone to date.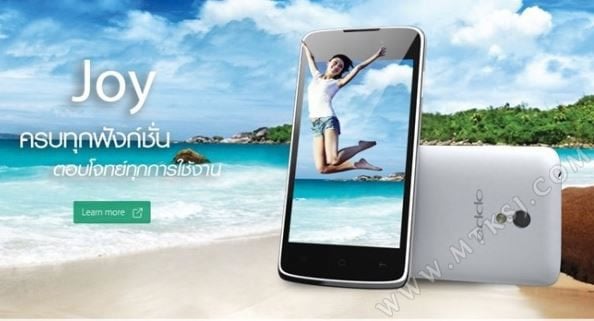 As a phone targeted towards the low-end market, there is not much to say about the OPPO Joy's appearance. Its design is more common among OPPO's entry-level products. Its measurements are 124 x 63 x 9.9mm and it is available in black and white.
It uses MTK's MT6572/M dual-core processor with a main frequency of 1.2GHz, has 512Mb RAM and 4Gb ROM. It also has a 300,000 pixel front camera and 3mP rear camera, a 4 inch WVGA resolution screen, and a 1700mA battery. It can also support the WCDMA+GSM dual-SIM card and its operating system is based on the Android 4.2.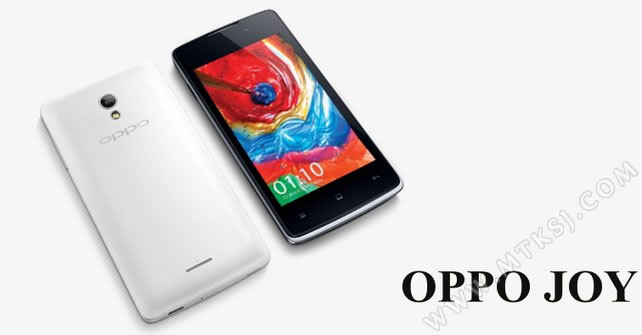 After entering the Southeast Asian market, the OPPO Joy may break into the Chinese market.