The 5.5 inch octa-core TCL S725T with 2G ram to be released soon
The TCL Momoda's (low) China Mobile and Unicom editions will soon enter the market. The high version is also expected to follow suit soon. The China Mobile version (high) is designated the TCL S725T. If the Unicom version is similarly named the same way, it would be called the S725.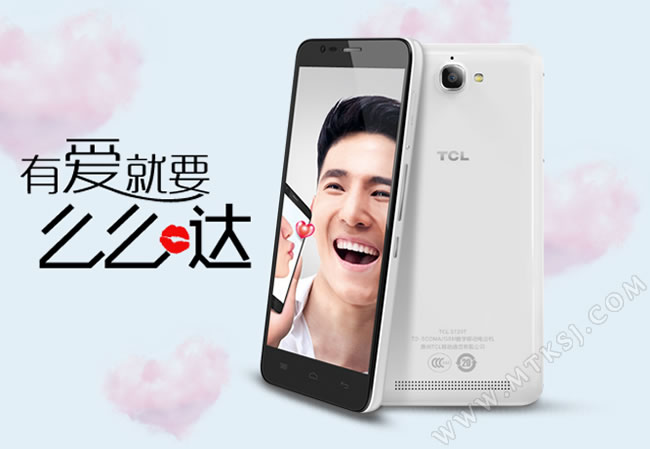 Not surprisingly, the TCL S725T will use the MT6592 octa-core processor with a 1.7GHz main frequency, 2GB RAM, and up to 16G of memory space. It will also have a 5Mp front camera and 13Mp rear camera.
The design of the TCL Momoda China Mobile edition (high) has not changed. It uses a 3300mA battery and has a 5.5 inch screen with a 720p resolution and a deeply customized operating system. It also supports the TD+GSM double-SIM card and dual-microphone noise cancellation technology. It also has many different kinds of sensory functions such as an electric compass and gyroscope, and must notably, it supports Hotknot technology. The touch screens of both versions can facilitate data transmission at 10Mb/s.
The TCL Momoda high version is expected to hit the market on May Day and should not be more than 1000 RMB (about $161)