Clear photos of Huawei Ascend P7 leaked, top-of-the-line version to be released
Photos leaked
       Based on the information that has been leaked, it looks like the Huawei Ascend P7 will be designed similar to the P6 although with a few changes. The new phone is about 7mm thick.
Although based on the information that was leaked, there is not much to say about the P7's hardware specifications, but it looks like Huawei made a lot of effort on its design.
5.0 inch touch-screen 
The Ascend P7's other features are just as reported in the news. It has a 5-inch 1080p screen, a 8Mp front camera, a 13Mp rear camera, along with 2GB of RAM and 16GB of memory space. It also supports memory card expansion. It also runs on the Android 4.4.2 operating system and Emotion 2.3 interface. It also uses the Kirin 910T processor with 1.8GHZ main frequency.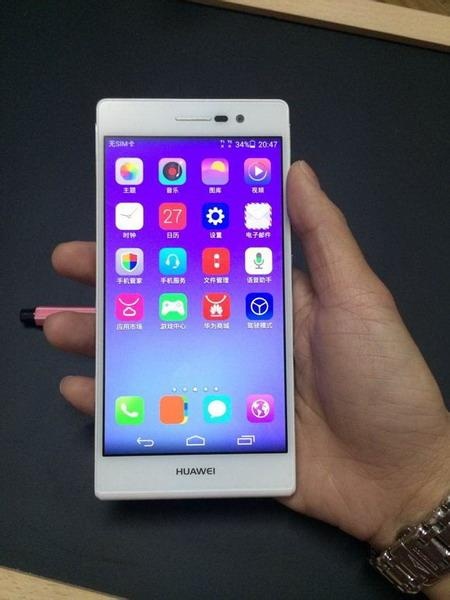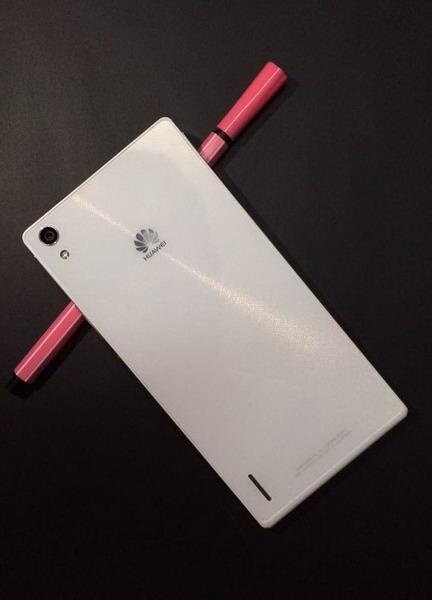 A top-of-the-line edition?!
       Many different versions of the Ascend P7 will be released depending on the country, but most importantly, a top-of-the-line version was announced. As of now, nobody what upgrades will be made on this version.
According to insiders, the Huawei Ascend P7 will be released in black, white, gold, and pink, and will be sold for 2688 RMB (429.53 USD)