Lenovo's dual-branding strategy: Emerging markets to use Lenovo and Motorola to take on Google
According to an April 27 news article at Ubergizmo, this January, Lenovo bought Motorola from Google for 29.1 USD (18.2 billion RMB). We can expect Lenovo to fully take advantage of Motorola's brand and online success in the market. According to a series of reports from Lenovo regarding Motorola's new name, Lenovo will use a dual-branding strategy.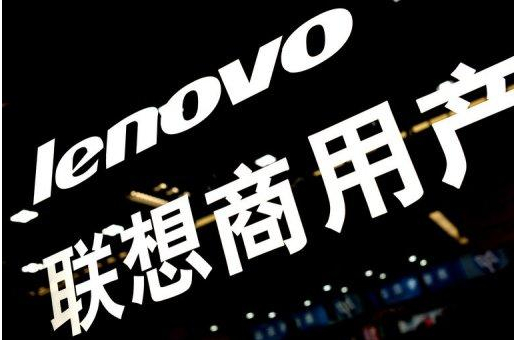 This means that the company will continue to sell its mid-range and high-range cell phones in the American and European markets under the Motorola brand, while it will sell its low and mid-range phones in the Chinese and Latin American markets under the Lenovo brand. The reports also state that Lenovo plans to sell 80 million phones this year.
Representatives from Lenovo haven't made a comment and it looks like they are still considering the name of their new merger. However, dual-branding marketing is definitely a good idea. After all, Motorola was, at one point, one of the biggest retail cell phone companies in the world, and its brand is still going strong. There hasn't been any official leak, however, from Lenovo regarding Motorola's new name, and we probably won't know it until the acquisition is complete.