The 5.99mm NEO M1 to be released immediately after May Day, price is revealed
A lot of fuss has been made about the NEO M1 both in China and abroad. Everyone is excited about this 5.99 smart phone. The writer discovered that NEO Mobile's official website has already listed the M1's price as 999 RMB (159.63 USD)! A lot of reservations have already been made. The phone will immediately enter the market as soon as May Day ends.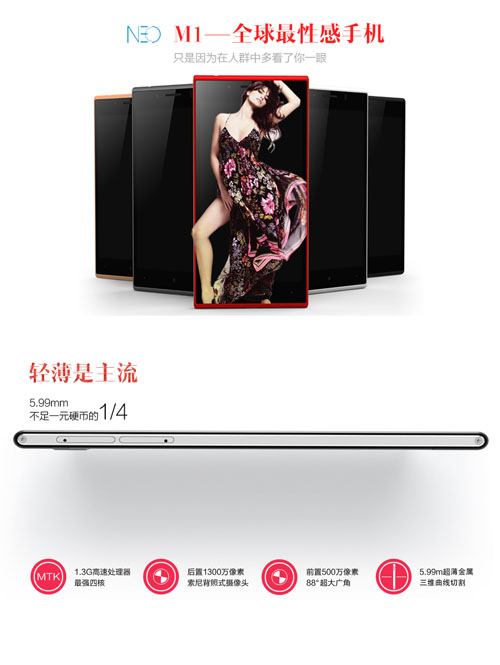 Photo 01: The NEO M1, the sexiest cell phone in the world!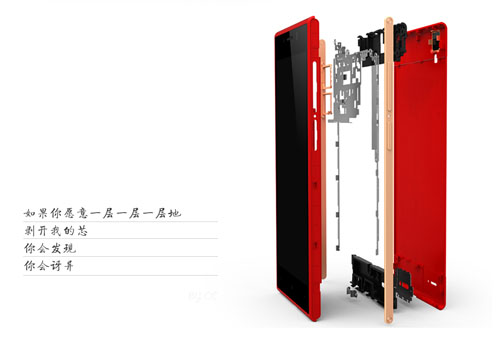 Photo 02: The NEO M1 disassembled
After interviewing more than 10,000 cell phone subscribers, NEO began to work on its new phone. The M1 uses a 2000mAh battery that cannot be detached from the phone. With such a big battery, the size of the phone could still be 5.99mm. Look at the photos to see how well-made the NEO M1 is.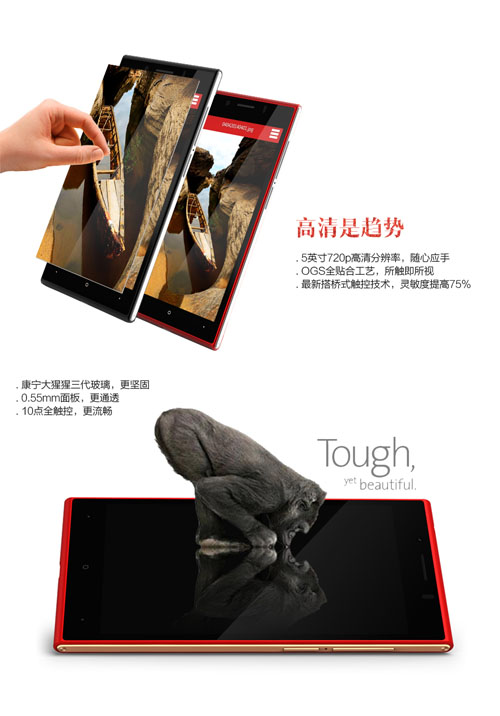 Photo 03: The NEO M1 Phone's touch screen
What do you all think? For more information on the NEO M1, go to NEO's official website.  http://www.neomobile.com.cn/