Samsung Galaxy K Zoom Released: Slimer And More Powerful Android Camera
by Shine Wong Apr 29, 2014 2:09 am0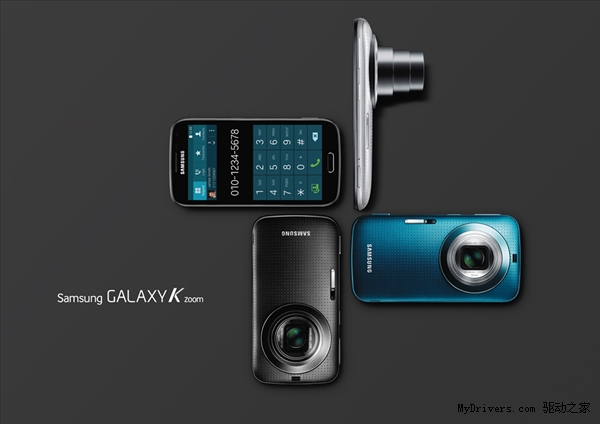 Samsung announced news conference, pushing out new-generation camera phone , the Galaxy K Zoom, which had been largely improved regarding both specs and appearance.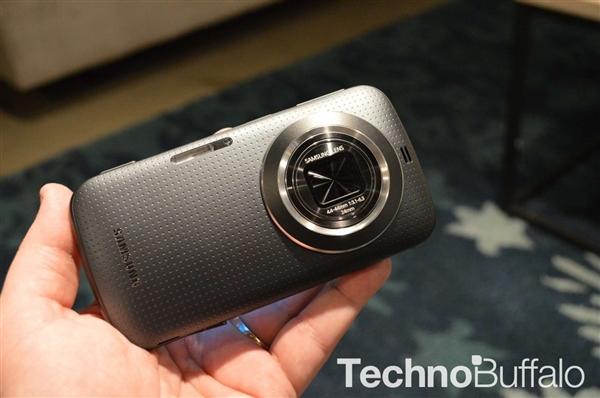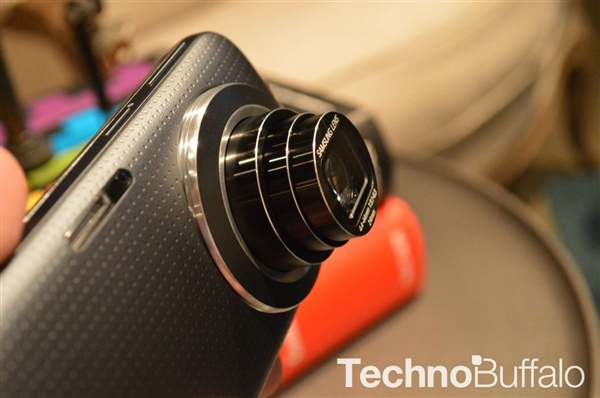 Galaxy K Zoom has much more improvement compared to the Galaxy S4 Zoom, it is more thin than the S4 zoom. Although the new photo camera has slightly larger 4.8 inch screen, it's 8g lighter than the S4 zoom.
It adapts larger 4.8 inch screen , while the resolution has changed from qHD to HD720p. The processor is also improved, upgrading from duo core to six core Exynos 5260. Otherwise, this phone has 2GB RAM and 2430 mah battery.
Galaxy K Zoom is certainly focus on the photo feature, it has a 1/2.3 inch, 20.7mp camera, supporting 10 x optical zoom and the optical anti-vibration., and the xenon flash as well..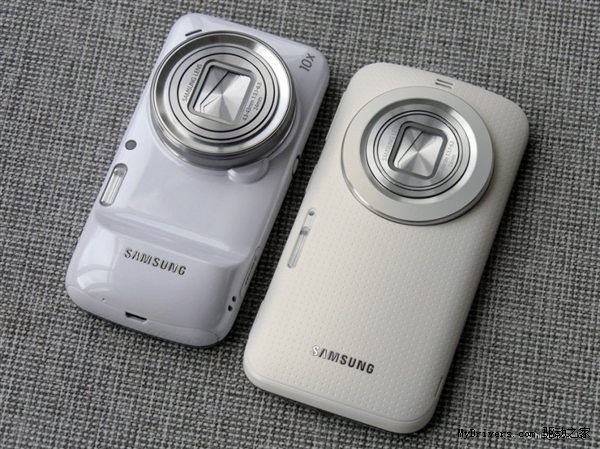 This phone is available in black, blue and white colors, and its price is still unknown.