Huawei released teaser video before Huawei Ascend P7 launch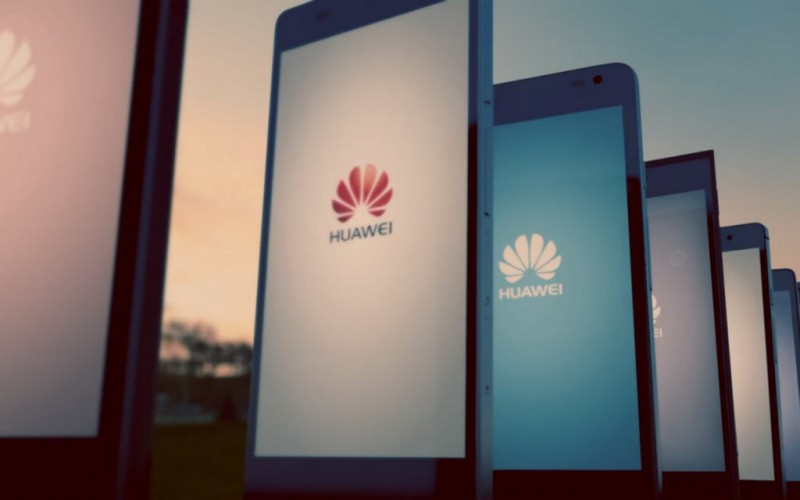 Huawei is ready to release the new falgship smartphone Ascend P7, this phone planning to released on May 7th. And now the copany is release the video teaser of Ascend P7 smartphone.

The video shows Huawei phones are arranged like dominoes around the world and ended near the Eiffel Tower.
Then, the domino effect is falling down and was stop and say "What is next – May 7th, 2014. Paris – Maison de la Mutualite – Unlock the Possibilities"
Here is the video :