Oppo's Find7 May Not Have CyanogenMod By Default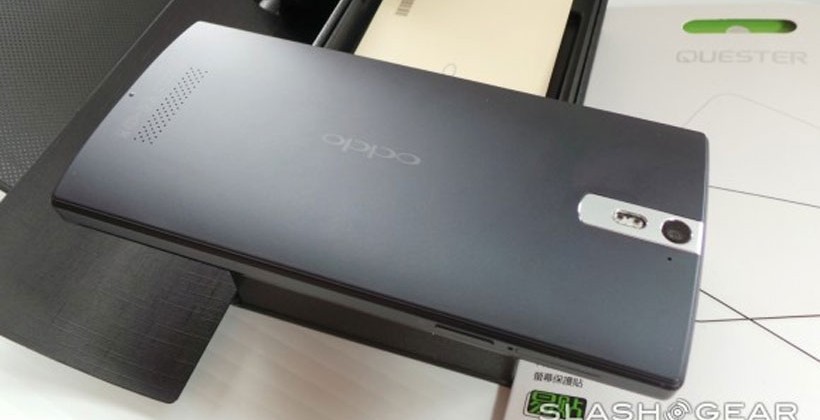 Oppo has a name of its own in the market of providing "different" Smartphone's from its rival companies. These smart phones appeal to CyanogenMod users.
Oppo in the past have given Smartphone with CyanogenMod and was expected to do the same yet again. But the fans were disappointed as there are no talks of Find7 having CyanogenMod. Some images of the Smartphone with CyanogenMod are available on Chinese social network site Weibo though. This indicates that Find7 will be offered with popular ROM in near future. This however does not confirm that ROM will be given by Oppo on the device by default.
Oppo is still considering CyanogenMod for the Smartphone. The software and hardware specification of the Smartphone having to allow 50MP photos is known.
It has a 5.5-inch Quad HD 2560 x 1440 display, a Snapdragon 801 2.5GHz quad-core processor that hides under the hood. The actual camera of the Smartphone is 13MP and it uses Sony sensor that can take 10 photos in a row with a single 50 MP equivalent image.