Cyanogen Hires Two Key Industry Veterans From Amazon & Qualcomm
Cyanogen has just hired two important industry veterans in a bid to help it compete with competitors like Google. Earlier this year, the company CEO Kirt McMaster has expressed his desire to create a pure Android OS without any influence of Google. It looks like the company has made some important hires to achieve its long term goals.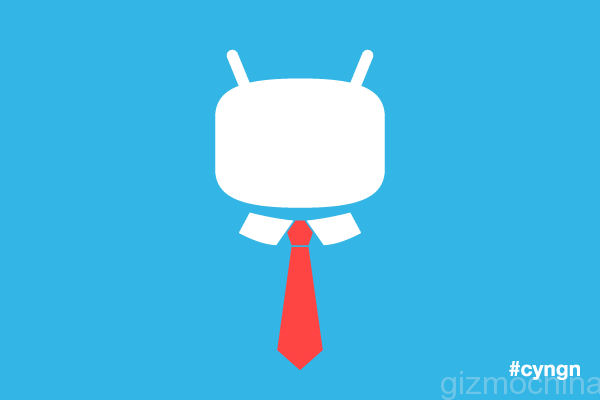 The first hire is from Amazon, Stephen Lawler who was previously the Engineering leader at the company. Now, he will join Cyanogen Inc. as the Senior Vice President of Engineering. The second hire is Karthick Iyer who will now act as the Vice President of Global System. Before joining the company, Iyer was working as the Qualcomm Android Engineering lead.
Both these individuals bring years of valuable experience to the company. Lawler worked for almost 15 years at Microsoft at various top levels positions in departments like Bing Maps, Bing Mobile, MSN etc. On the other hand, Iyer has over 18 years of experience working at Qualcomm. He has experience leading a team who worked on Android solutions at the chipset level.
"Our focus continues to be evolving the Android platform and driving innovation in mobile computing," said Kirt McMaster, Co-founder and CEO of Cyanogen Inc. "Signals, services and systems are at the heart of building an evolved computing platform. Both Lawler and Iyer respectively are world class leaders in these areas, each having scaled some of the most successful computing and services platforms. Lawler brings a wealth of technical leadership in mobile, mapping, location, search, and cloud services. Iyer has deep expertise in end-to-end Android development. Both understand how to optimally scale engineering organizations."
Cyanogen is making a lot of moves lately and has even signed a deal with Microsoft. With such valuable hires, we can expect to hear more about the company pretty soon.