Doogee's First Wearable, Doogee Keeper Will Debut In August
Doogee is going to be pretty busy in the second half of 2015. The company already has a number of new smartphone launches scheduled in the coming months and now we have information that the company will release its first wearable, the Doogee Keeper sometime in August.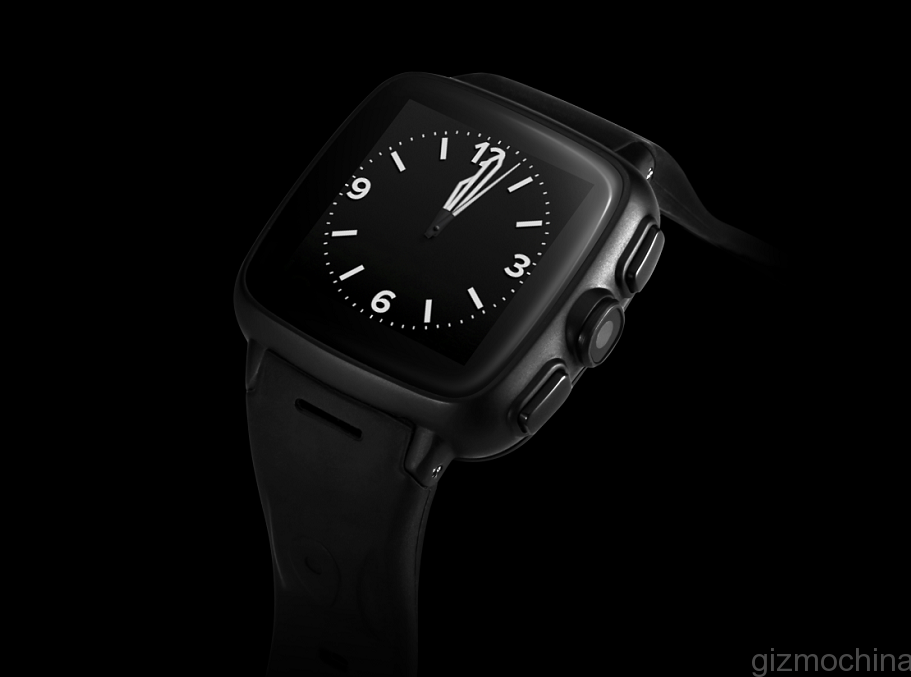 The Doogee Keeper will be the company's first entry into the wearable industry. Doogee seems to have made a few aggressive changes in its policies since we expect pretty good devices to hit the markets in the coming months. And it looks like the company is ready to make its mark in the wearable industry.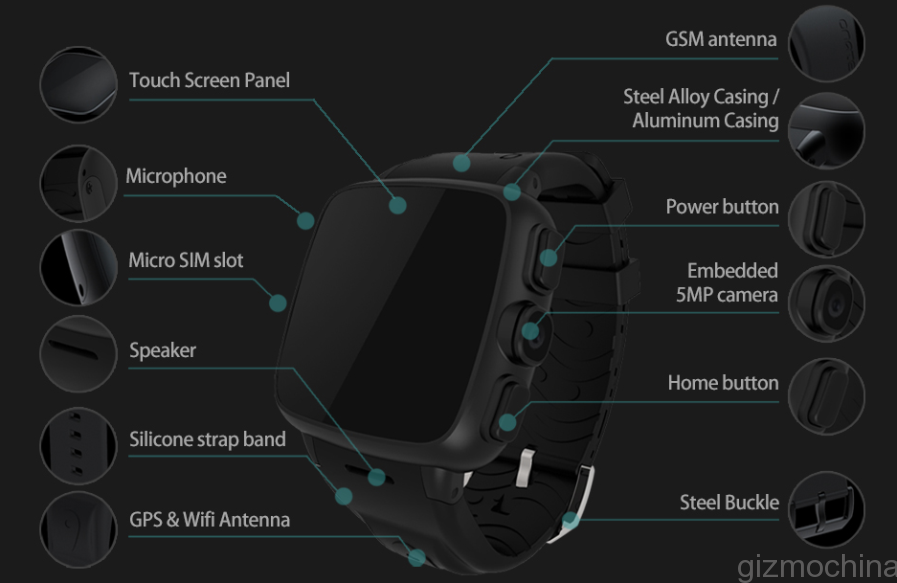 We have some idea about the possible specs of the Keeper. It is said that the smartwatch will come with a number of sensors such as heart rate monitor, pedometer, barometer altimeter and GPS. The watch will be IP68 certified which means you won't have to worry about water or dust.
Given that the Doogee Keeper is a smartwatch, expect features such as text messages sync, important app notifications etc when connection to the smartphone via Bluetooth. Battery life is expected to be around 5-7 days, thanks to a 600mAh capacity one on board. However, as we have seen with smartwatches, its quite hard to achieve such a life especially if you happen to use it regularly. So, you probably would get around a couple of days of usage on the device which will still be quite good.
There seems to be 512MB RAM on board which is pretty good for a smartwatch along with 4GB of expandable internal memory. The watch will most likely come with a SIM card slot, which means it may support 2G and 3G networks. Other rumored features include the ability to make calls, wake up screen by just lifting your wrist etc.
Of course, the company is yet to officially confirm these specs, but for the moment, the Doogee Keeper looks like a good smartwatch. Pricing details are still unclear, but the watch is expected to debut in August. Hopefully, we will get a much better idea about the device in the coming days.
What do you think would be the ideal price for such a smartwatch?