Huawei P7 Only 6.18mm Thickness
by Shine Wong May 3, 2014 8:08 pm1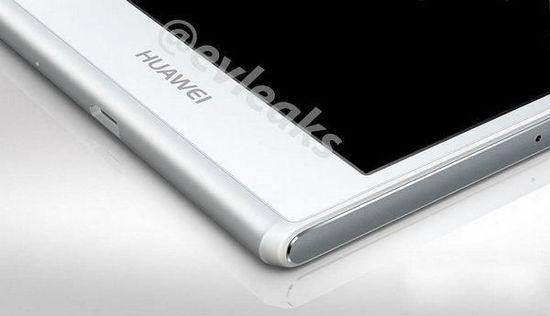 Although 7th May has not yet to come, Huawei Ascend P7 has already unveiled entirely, and it can be confirmed that this is a press conference that only need to announce the price.
The disclosing man has pointed out earlier of the day that, the thickness of Huawei P7 was not 6.5mm but 6.18mm, whereas other configurations remained the same.
Toward the new flagship Huawei P7, the company's vice president Chengdong Yu expressed on the Weibo that it would not disappoint everyone and he also hope the new born mobile phone can promote Huawei's phone sales performance.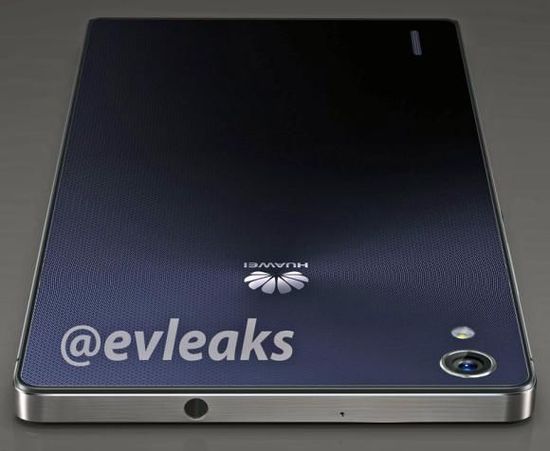 It is known that the Huawei P7 equips 5 inch 1080p screen, carrying 1.8GHz HiSilicon Kirin 910 quad core processor ( the higher frequency edition of the P6S/Mate 2 processor ) and 2GB Ram, running Emotion UI 2.3 which is based on the Android 4.4.2, the battery is 2500mAh, cameras on the front is 8 mp while the back is 13 mp.