Huawei is ready to make a surprise on May 15th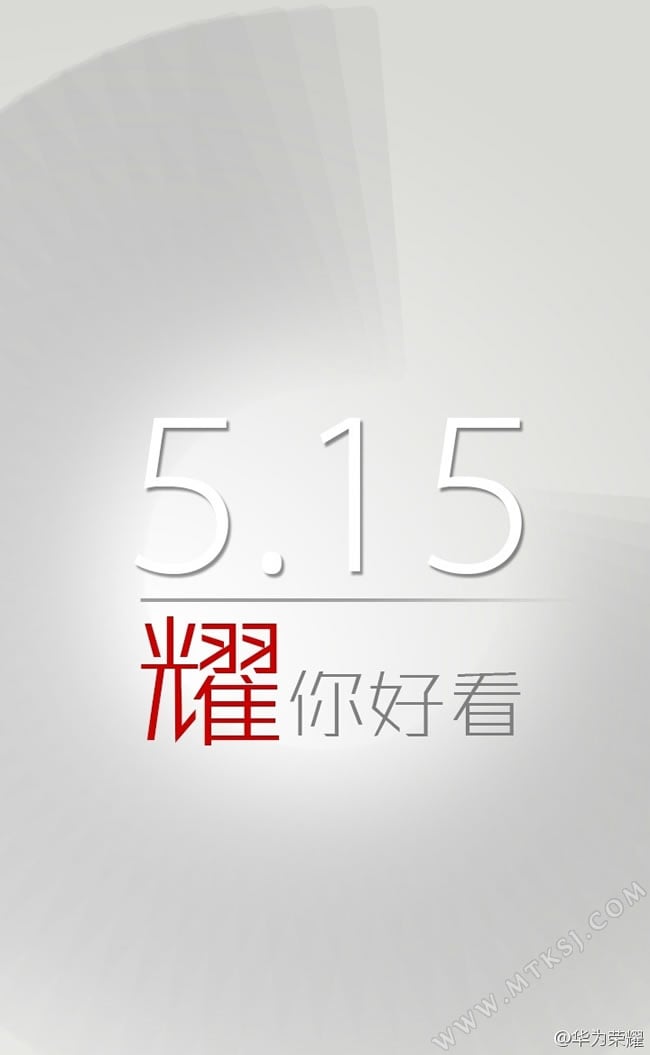 Huawei is planning to make a big event on May 15th, this Chinese manufacturer is now has many competitor since a lot of Chinese smartphone manufacturer is also ready to going global.

The Xiaomi is also ready to held the event on May 15th, and now Huawei seems ready to held the event in Beijing on the same day. Huawei seems ready to unveiled thenew Huawei Ascend P7 smartphone?.
Many people is guess that Huawei is lauched the Huawei Honor 3C, this is the 4G version or LTE version smartphone, this phone is upgrade version from the previous Huawei Honor model and this ne machine will packs with 1080p screen and 16GB of internal storage.