MediaTek expects revenues to grow 12-20% in 2Q14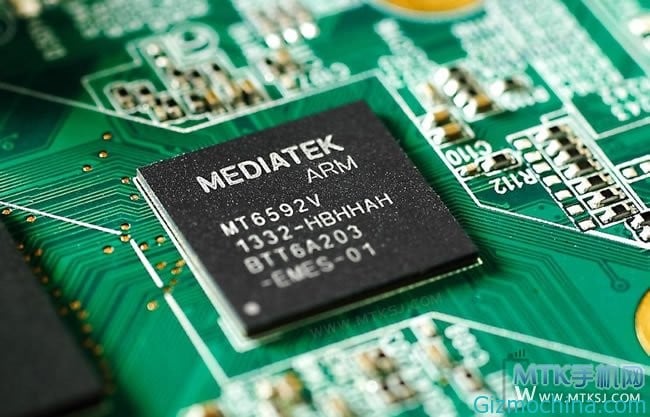 Mediatek Inc., a Taiwanese fabless semiconductor public company that provides system-on-chips solutions for various gadgets and electronic devices, is expecting to have this year's second quarter consolidated revenues growth percentage to 12-20%, or NT$51.5-55.2 billion (equivalent to US$1.71-1.83 billion) in value, as stated by the company's president, Hsieh Chingchiang.
The 2014 second quarter's gross margin is also estimated to be reaching up to a percentage of 47.5%-49.5%, a slightly probable increase compared to the previous quarter's posted gross margin of 48.3%, as being revealed by Hsieh at the company online investors conference lately.
Due to the emerging markets' continuous demands for smartphones, the MediaTek's prediction for the smartphone solution deliveries would reach up to 80-90 million units in the second quarter, a significant increase compared to last quarter's shipment of 75-80 million units, Hsieh mentioned.
As the total number of shipments of the 8-core smartphone solutions in the first quarter exceeded the company's expectation, which contributed to more than 10% of MediaTek's total smartphone solution deliveries, Hsieh claimed to have a much better sales of 8-core smartphone solution this quarter compared to the previous period.
MediaTek is planning to commence its volume production of its initial 8-core LTE SoC, known as the MT6595, within this year's third quarter, proceeded by its 64-bit quad- and 8-core LTE chips in the last quarter of 2014, according to the company's president.