Pre-Orders open for OOne O1 2Ghz Mediatek Android phone, at luxury price!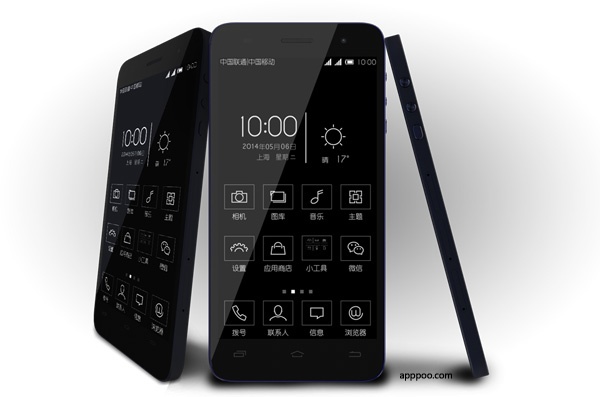 The new 2Ghz Mediatek phone from OOne is an attractive, premium 3G Android phone, which features Corning Gorilla glass, Dolby Stereo sound, a 8 mega-pixel Sony rear camera and a luxury price tag.
The OOne O1 was produced by the new phone maker in hopes of bringing Mediatek and Android fans together under one sleek phone. While it is a treat to look at, the high price may prove too high for the features offered.
Asking 3299 Yuan ($527), the O1 is more expensive than many competitors, including the Meizu MX3, Xiaomi Mi3, OnePlus One and Oppa Find7a.
Sounds are loud and clear thanks to the Dolby Stereo system, powered by 2GB Ram and a premium Octacore 2.0Ghz MT6592 chipset. OOne has decided on an enhanced security custom ROM for the O1.
Points lost on the phone come from the underpowered 8 mega-pixel rear camera from Sony, which was surprising to find on a phone at this price. The display is on a HD 1280 x 720 resolution 5-inch screen, protected by Gorilla Glass.
You can preorder the 3G OOne O1 dual SIM WCDMA, TD-SCDMA phone today, in gold, silver and black. Check their website for more.