ASUS PadFone are making in laptop mode again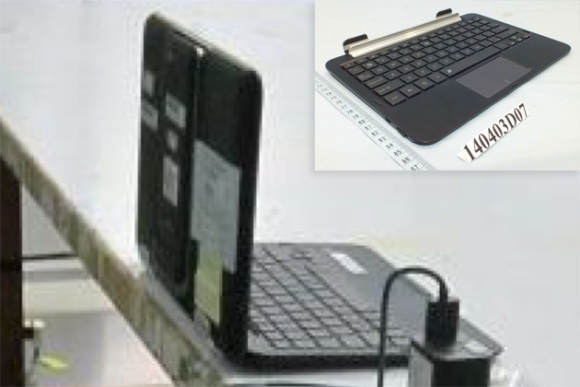 Transformer devices have been off the tech-radar for some time now, but may make a re-entry into the market with the new and improved ASUS PadFone device.
The PadFone began as a response to the laptop dock feature of the Motorola Atrix. ASUS countered with a device which was laptop, tablet, and smartphone in one package.
Laptop functionality has not been available on the PadFone for some time, but according to a leaked FCC document, ASUS is gearing up to reenter the all-in-one-device arena. The document features the "ASUS Mobile Dock Keyboard," connected via Bluetooth.
Battery life may be an issue for constant travelers, since the new dock does not feature an extended battery. Others may appreciate the compact and sleek look of the new device. The dock features a 450 mAh battery pack for charging the Bluetooth radio and trackpad. There also doesn't appear to be an SD slot on the dock, just a USB port to expand memory.
The new laptop dock is missing features from the original, namely the ability to charge a phone from the dock's battery, but is an encouraging reentry from ASUS into the transformer device market.