Meizu Smartisan OS phone will uses non-removable battery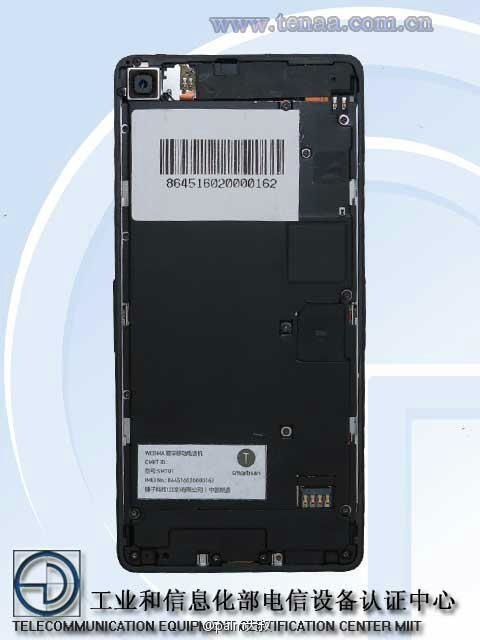 From yesterday, we have the picture of Meizu smartphone that running with Smartisan OS, and those picture can be described the fact that the phone let us somewhat disappointed.

The layout of the front design has three physical buttons and somewhat awkward position. And now we also revealed the new picture from microblogging users who has exposed the phone that will has non-removable battery. The flash light and NFX is integrated in the shell.
Some user did not like the design, because those design will becoming overheating the phone, and the user cannot change the battery by themself.