Huawei Honor 3C 4G is now ready for $160 USD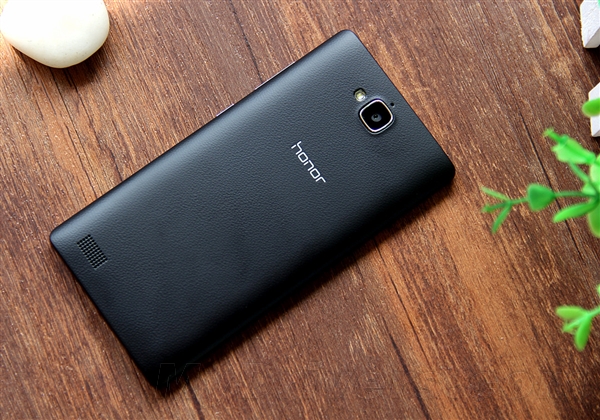 Huawei is already release the new Huawei Honor 3C and there is three new smartphone, the new smartphone are Huawei Honor X1 Black Edition, Huawei Honor 3X pro and Huawei Honor 3C 4G.

And now wea want to show you the Huawei Honor 3C 4G version, as you can guess in the name, the new Huawei Honor 3C 4G is packs with 4G connectivity. The phone has square moldng design and using plastic body material and the back cover is has leather patern surface.
The Huawe Honor 3C 4G is pack witrh 5-inch screen size with 720p, coupled with 5 megapixel front facing camera and 8 megapixel rear facing camera. Powering up with 2300 mAh removable battery, running Android 4.4.2 with Emotion 2.3 UI.
The Huawei Honor 3C 4G is using the Huawei Kirin 910 quad-core processor, this processor is running on 1.6Ghz clock-speed and support for 4G LTE Cat4 modem connectivity.
The phone is comes with two memory version, the 1GB of RAM and 8GB of interal storage, this version is offers wit 998 yuan or aroound $160 USD price tag while the 2G of RAM and 16GB of internal storage is offers with 1,298 yuan or around $208 USD.
China Mobile and China Unicom will has both version starting on May 23th at 10:08 and you  can purchase this phone from Huawei Mall, Jingdong Mall and Tencent QQ to starting for booking this phone.