Star Kingelon Review of Smart Watch :Galaxy Gear Review
We did a lot of comments in Android smartphones.Today we want to take the exam robot is available to our time smartwatch.This star Kingelon Android 's SmartWatch K2 Smartwatch.This by our sponsors Vifocal.com.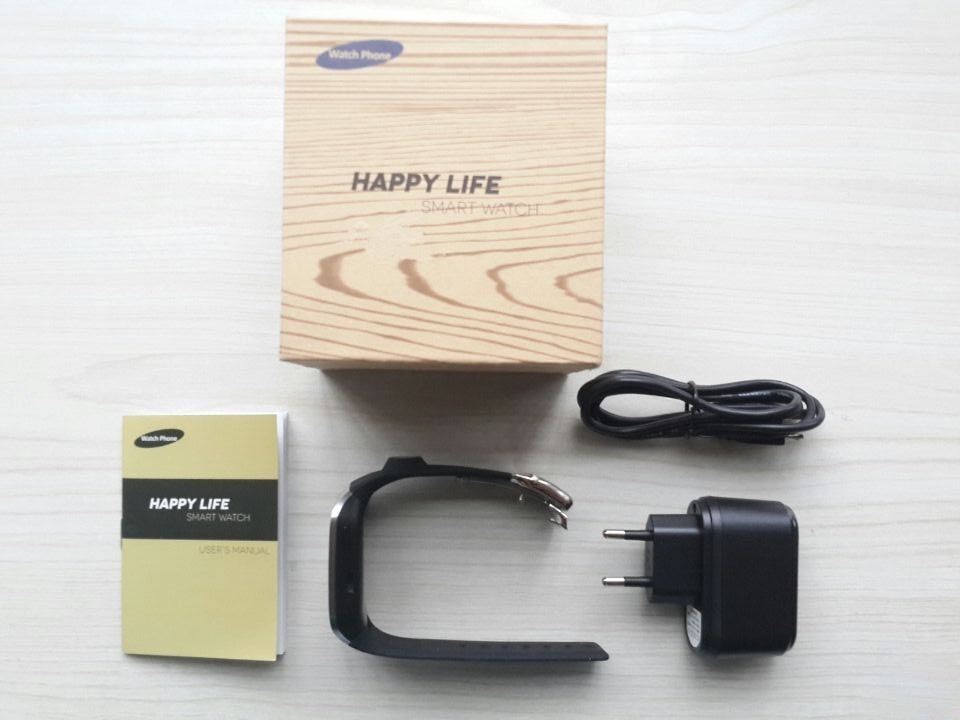 Including Pacakge:
* 1 hour K2
1 * USB charger
1 * USB cable
1 * English manual
Design
When I got the star Kingelon K2 's SmartWatch from DHL me is amazing, open box.Becasue this DESIN contract , I am familiar with it.it was the first to get the Samsung Galaxy gear Clone.lets in detail how to build one 's SmartWatch 1.5 inches screen and the four screws on the front of the clock. On the right side there is a power button and a USB plug charger watch.As we tested , and can be used as a power button and a left return button.On architecture camera strap .
We can see from the picture K2 smartphone display panel on the front metal strap in plastic.The 's SmartWatch thickness of about 8 – 9mm.but when you wear it very convenient.
Screen
Star Kingelon K2 's SmartWatch building 1.54 -inch screen and a resolution of 240 × 240 pixels. Although we have seen many such 1080P full HD resolution screen , but the 240 * 240 screen 1.5-inch screen is also very clearly.the clear 5.0 inch screen 720P can be compared .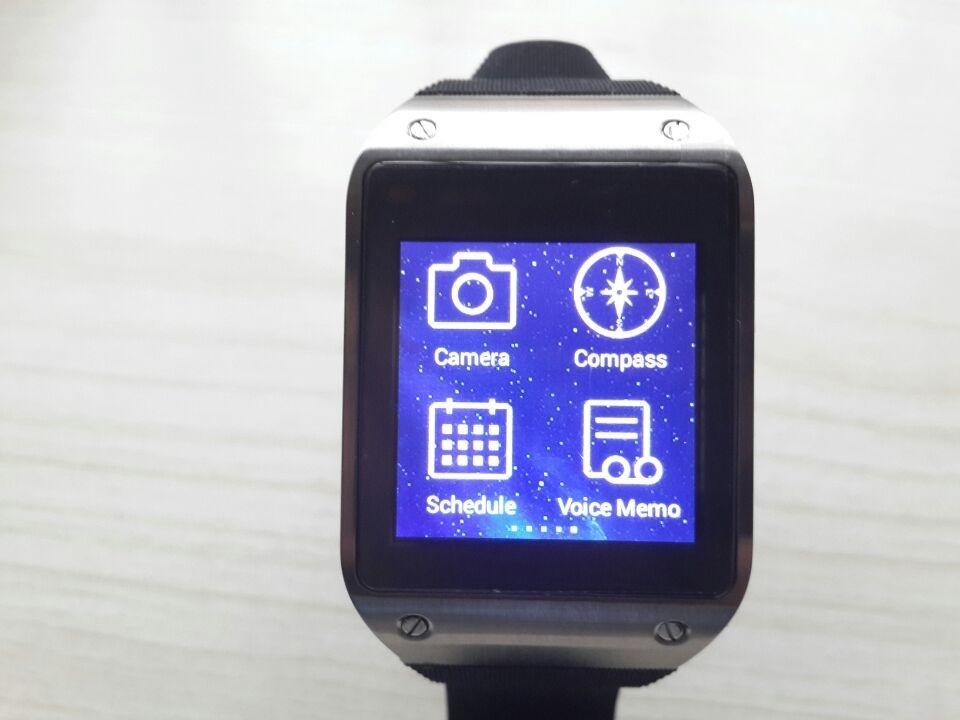 Configuration and Function
Star Kingelon K2 's SmartWatch has a 1.54 inches screen , dual-core processor MTK6572, 512M memory ROM +4 G, instead of having more memory externl Camera.It 8.0M pixel memory slot at this time.
We know it is useless to call benchmarks.becasue hours, we can just use the pictures and make calls and use apps.but slightly smaller reviewer satisfaction of our curiosity , we continue to do the work for you on 6968 indicators and display .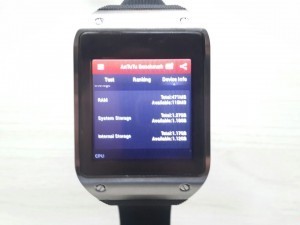 Camera
As mentioned before, the star Kingelon K2's Smart Watch has a 800-megapixel camera, and built on a stall , we can also use this camera to shoot some photos to check and found that the image quality is usually really cannot use the phone's camera , compare it to the same pixel .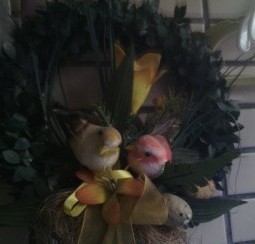 Batteries and other functions
 from the official website is a continuous built- 350MAH battery
• Standby: 220 hours
• Music Time: 5 hours
• Video: three hours
• Talk time (2G) Time: 3 hours
They also have K2 's Smart Watch  – compass and direction sensors , acceleration sensors, and temperature sensors and pressure sensors , ambient temperature sensor and acceleration sensor.
Overall, if you are ready to buy a Bluetooth SmartWatch, star Kingelon K2 's SmartWatch is vifocal good choice.The Price $ 85.99 .
Star buy Kingelon K2 Smartwatch: http://vifocal.com/mobile-phones/other-hot-phones/watch-phones/star-kingelon-k2-bluetooth-watch-android-4-2-os-dual-core- wifi-fm-1-54-inch-screen.html