Teclast Taipower P98 3G tablet picture is here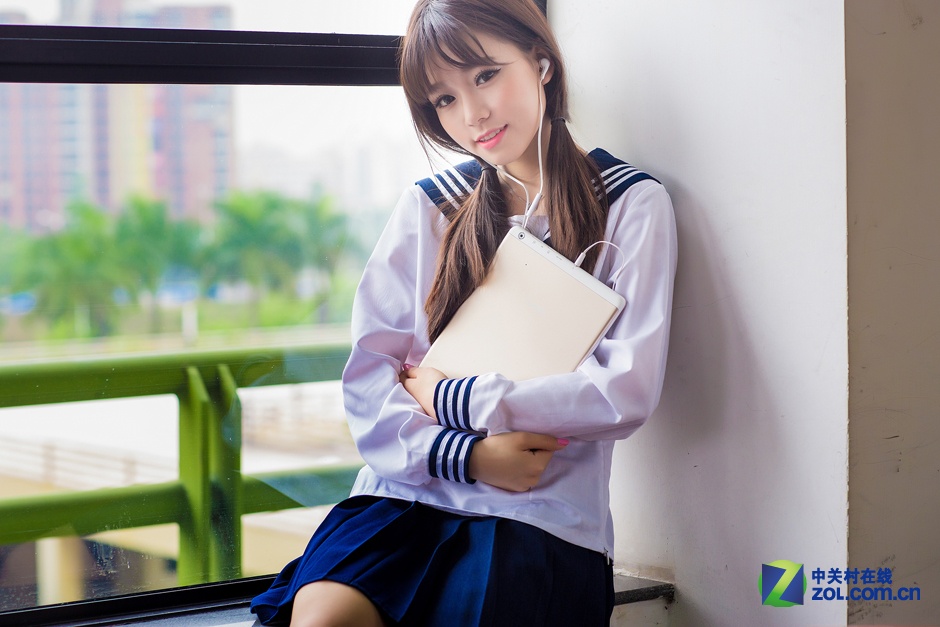 Taipower P98 3G is the one of tabet device that comes from Chinese manufacturer, this tabet hsa nice design and now we have a couple picture that device is hold by the student with School uniform.

The Taipower P98 3G tablet is packs with 9.7-inch with 2048 x 1536 resolution Retina screen, powered by MediaTek MT8135 quad-core processor, sports with 2GB of RAM and 32GB of ROM, in addition the tablet is also has 13 megapixel camera and works with 3G network to make data connection.
The P98 3G support for China Unicom 3G WCDMA network, since the tablet has sim card slot for making a call, sending SMS, browse the internet and data communication.The tablet is offers with only $219 USD price tag.
And now we have fews picture of the Taipower P98 3G tablet: