An Review on the Samsung Tizen Z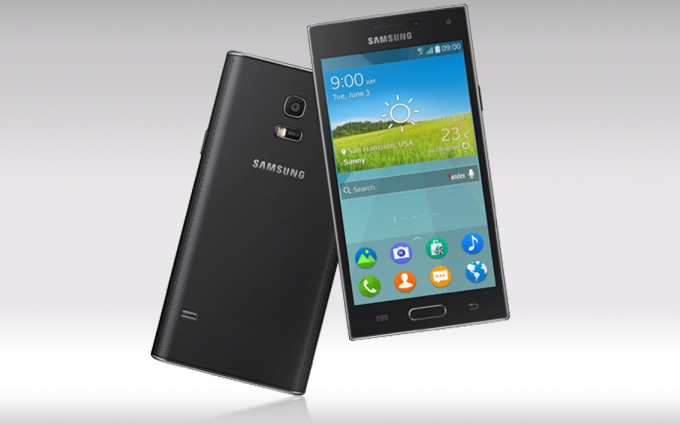 Samsung has recently released the Tizen system's first machine Samsung Z. Just from looking at the outward appearance, it looks just like one of the Sony Z series. The series is just too similar looking and makes it difficult to create any interest. Tizen was created by "Samsung's own R&D System" which makes Tizen more unattractive. "Independent research and development system," such words are almost too standard and not very powerful and this does not mean that the phone is worth a new purchase.
There are many twists and turns created by the Tizen systems with Samsung releasing a major significance. After long research and development, Tizen can be subjected finally have a carrier, which is its upcoming third birthday best gift. Andrews and a bunch just to do a skin on the dare-called "self-developed" systems differ, Tizen is definitely worthy of the "independent research" the words. Although Tizen and Andrews are the same as the Linux kernel, but it's much more complicated life experience.
Tizen is made up of a combination of MeeGo and LiMo, but also incorporates some of the Bada technology. Nokia Maemo MeeGo and Intel's Moblin project's is a perfect fit because of three reasons: the Nokia N9 is quite well known and with Nokia's decline and slowly dying trend and now with the resurrection Jolla. LiMo is a product of the Open Systems Alliance created in 2008 and many of these are supported by the manufacturers. However, only a few of several products will actually get produced and placed on the market. The Samsung Bada is a true independent research. Between 2010 to 2011 there have been several good phones, but most of the markets reaction has been very bleak and unimpressed.
Can it be said that this is a step toward the Tizen project's corpse rising from the grave after having the years of accumulated experience of countless failures? Today, Samsung is no longer that brother behind Nokia. Intel today is not simply just in the desktop market, regardless of the mobile field proud giants. Can such combinations be successful?
The obvious answer is no.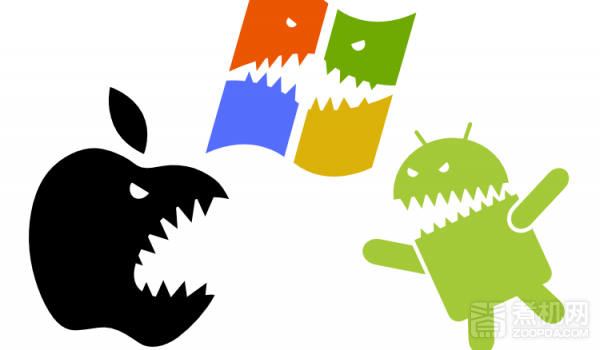 Today's mobile phone industry is no longer the same as that of Nokia which has just fallen from its peak. Such reasons exist for this such as Apple's iOS and iPhone with its high-end market occupation and Google with Android manufacturers to quickly seize the leadership of the low-end market. Also, with Microsoft's own Windows Phone taking their own piece of the market there is very little place where Tizen can prove itself and strive.
So, Samsung is not sure why we must still fight this fierce battle when there is very low chances of winning? Obviously, the reason is not because is it is not just about winning or losing spirit, but for other intentions. Samsung must find out the problem that they want to solve. What are the core strengths of Samsung mobile phones?
One answer could be the hardware configuration. The answer is probably marketing efforts, but in my opinion these are not the essence, the core strengths of Samsung mobile phones is Samsung's long-term accumulation. Recalling the development process of the mobile phone industry, it is not difficult to find that as early as the phone market began Nokia and MOTO 's domination of the mobile phone market was fairly clear. Samsung has been ranked the top three and has never fallen from that position. After the MOTO error and Nokia's first error it was the first time to seize the opportunity to take some of market and exploit the error's mistake.
Not only that, Sony, LG and other manufacturers have paid insufficient attention to the market's changes. Samsung have long discovered the importance of the market, so the channel development and brand image has been quite successful. The mobile phone industry era has passed a long time, but Samsung nationwide coverage has been very important for the manufacturer. They looked into expanding their market to rural communities as a way to increase sales, which channeled into high profits for Samsung.
It is important to note that as a company that started out by creating hardware Samsung can independently produce four pieces of the smartphone: the CPU, the screen, the memory and the flash memory. This helps to reduce the cost of the Samsung phones and also provides consumers with a very low range which is quite appealing. Naturally, you can expect to see good profits return for the company.
Samsung has had many excellent opportunities in the building and branding out over the market with its strong R & D and manufacturing capabilities. Samsung has been quite successful these past few years. They have accumulated a great number of loyal consumers.
The purpose of Samsung's Tizen phone has made quite clear. We have mentioned that this is an era of mobile Internet. Internet content and services companies can rely on earnings, (earnings are the key importance for phone companies in this premise), but the hardware does not make money and/or tends to lose money for the company. This is acceptable for phone companies whereas hardware companies have to rely on profits from selling their hardware.
If Samsung wants to go further, they must do some big changes in future competition. However, this change will not be easy to achieve, they must do some accumulation of changes. Samsung sees the Tizen phone as a accumulation of changes. They developed a new system that can help Samsung to interact (a more in-depth understanding of the knowledge UI) and build content ecosystem (so all aspects of software development run smoothly). Samsung also helps to accumulate some patents and cultivate some excellent engineers to help build their necessary projects. These are very useful for the future of Samsung's transformation, but also fully in line with Samsung's "technology and talent-based" business philosophy.