Faster than Snapdragon 805, Huawei's octa-core SoC Kirin 920 review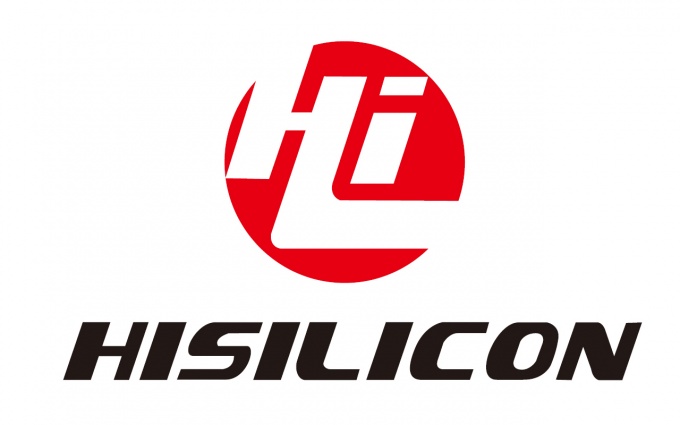 A launch even was held today in Beijing for the long-reviled Huawei HiSilicon Chipsets which revealed its newest flagship processor, the Kirin 920/92x.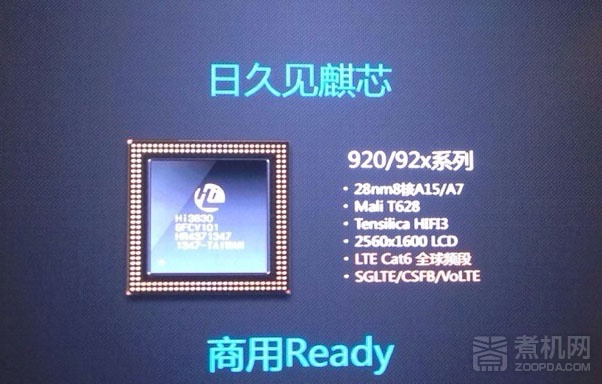 The Kirin 920/92x series is Huawei's newest ARM-based SoC. An important project for Huawei, the company has invested so much hard work on it. As early as two years ago, Ren Zhengfei said that Huawei wants to dominate the computer chipset market by investing "400 million and 20,000 people," that HiSilicon is a "vital system" for Huawei and a long-term strategic resource for the company, and that it will definitely rise and remove China's dependence on American chipset manufacturers. Even though Huawei already worked on making computer chips before, they experienced problems such as poor technology and received lots of criticism. Their products were considered poorly developed. Besides the lack of innovation, Huawei's previous chipsets suffered from poor performance, compatibility problems, and overheating.
But we believe that there's hope for this company and the release of the Kirin 920 is their best shot at showing what they are capable of.
Pros
       The Kirin 920/92x was designed using 28nm technology and the big.Little configuration. It has four Cortex-A15 cores and four Cortex-A7 cores which balances out the need to conserve power with the need to improve performance. The Kirin 920's GPU is the Mali T628, the strongest GPU to date, and it supports 2500×1600 resolution. Nothing else needs to be said about the graphics performance. For the frequency band, it can support LTE Cat 6 specifications and even roaming. It also supports 4G voice-over functions like SGLTE/CSFB and VoLTE. It uses a framework that catches up to Qualcomm's RF360 front-end solution.

The Kirin 920 has hit back on HiSilicon's criticsby scoring close to nearly 40,000 points on the Antutu benchmark test, already surpassing Qualcomm's Snapdragon 805 series mainly due to its four Cortex-A15 cores. Although it's not part of the new Cortex-A5X core, a single core is already very powerful by itself and has surpassed expectations. The Kirin 920 also uses the big.Little configuration which can, based on the performance needs, transfer the software's loading to the right CPU, thus, saving 70% or more power. When the chip loads, it can reduce energy by 50%. At the same time, a powerful core can still provide peak performance. Based on the need for a strong chip, it makes sense to the use the A15 and A17, which can balance power and performance as much as possible.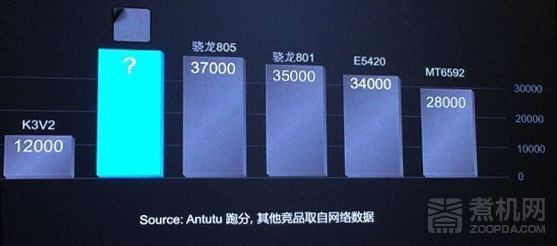 As for the internet, the Kirin 920 creates a worldwide base band and supports a global frequency range, especially one that falls under Cat-6 specifications. This has been the result of Huawei's many years of experience in the telecommunication business. It has went ahead of the current king of computer processors, QualComm, which will only be able to use this kind of technology next year when they release the Snapdragon 810.
Another advantage of the Kirin 920 is that it saves 220m㎡ of cellphone space. According to tests, this space shield be good for using a 300mAh battery.
Cons
        Although the Kirin 920 has been an exciting improvement for Huwei's chipsets and that it marks one step forward for the industry in China, it's still too early for Huawei to celebrate.
Benchmark test scores are not the same as practical experience. Although 28nm is small, it is still far away from surpassing its rivals, Samsung, Qualcomm, and Intel. Next year, Samsung will release a chipset that uses 14nm architecture.
Furthermore, many have doubts about the use of A15 and A17 cores. After all, most chipsets these days use A5X cores. It is important for Huawei to consider whether the use of the A15+A17 framework is a bit outdated.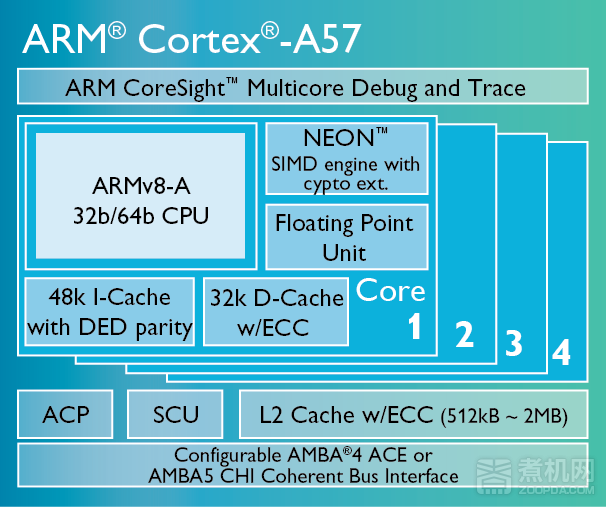 The writer was really surprised after analyzing the Kirin 920 and can feel how much hard work Huawei put into it through so many years of criticism and doubts. I can also feel the rise of the Chinese semiconductor industry and hope that Huawei, like Mediatek, can break Qualcomm's hold on the market, even though this a very difficult industry. It has faced problems experienced by its rivals like Nvidia but we are looking forward to the Kirin 920's release. The courage to create the best product in the world is always admirable. Of course, it's still too early for Huawei to claim victory. Although the Kirin 920 is currently number one in China and can compete in the overseas market, rivals like Qualcomm have already finished improvements on their new products. The Snapdragon 810 computer chip which is set to come out next year will surely heat things up. The 64-bit chip will surely dominate the charts with better performance, and a more powerful frequency range. These are all things Huawei should strive for. So, it's still too early to call Huawei the best, but we're looking forward to seeing what they can do.