CyanogenMod 11 M7 has been release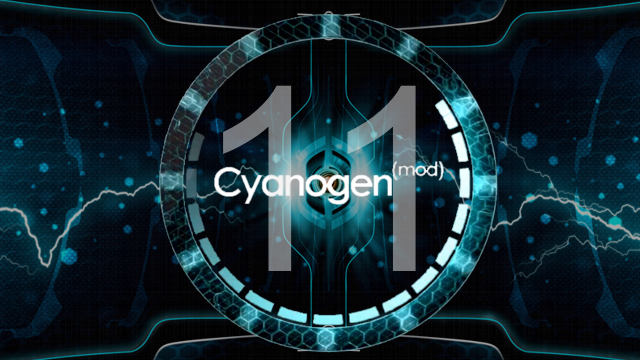 The CyanogenMod 11 or also called as CM11 is built based on Android 4.4 KitKat, this system has ben launched for long time, the new version and update has been released for new features, more stability and bug fixes.

Recently, CyanogenMod team has officially released CM11 M7 version, this version is known as the most reliable, most stable CM11, fixes some previously existing Bug, and improved in low memory (512MB) experience on the device.
The new CM11 M7 will also be based on the final version for Android 4.4.2, starting from the next version of M8 will be adapted based on Android 4.4.3, but the initial stability may be better to version M7.
CyanogenMod website currently has a list of about 30 models can be upgraded to CM11 M7 Edition, while the other devices will continue to be released in the near future.
http://download.cyanogenmod.com/?type=snapshot