Upcoming Nokia Lumia handset will has Kinect-like motion control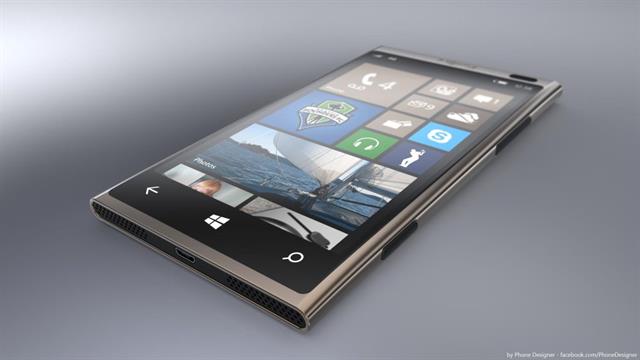 According to foreign media, the upcoming Nokia Lumia handset codename McLaren will has kinect-like motion control, so the user can operate the phone through gesture without touch the phone screen.

The MacLaren is also has the giant camera and "3D touch" that uses motion gesture, so the user can use the phone without touch and poke the screen's phone. The user can answer the phone when the phone is close to ear.
According to the rumor, The McLaren will be show up in November, the phone is also open for other developers who want to develop third-party apps using the "3D touch" features. The upcoming Nokia "McLaren," however, appears to be what shoppers seeking the next Windows superphone will be waiting for.