HTC One M8 Dual SIM version is revealed via FCC Russia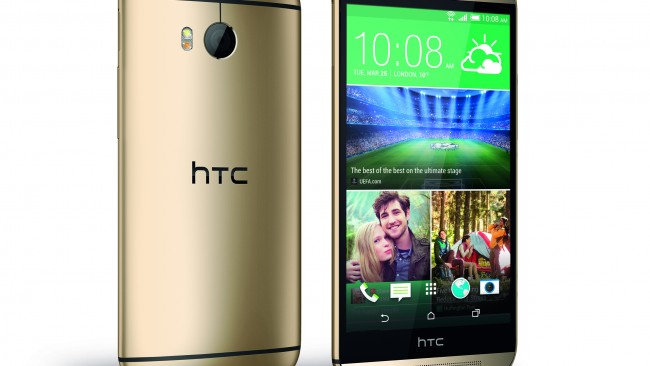 Russian version of the FCC site or also known as the Russian Federal Communications Agency (ROSCOM), has revealed HTC One M8 smartphone with Dual SIM feature.

This indicates that these phones will soon be available in the market, but what makes us a little surprised is that the mobile phone with Dual SIM card feature is actually available in Russia and not in the Asian region that in fact most Asian users more interesting to Dual SIM cards smartphone.
Just like HTC M7, the HTC One M8 is also available in the Dual SIM version, and the interesting things is the HTC One M8 Dual SIM version will be used the removable battery, so the user can change and replace the battery by themself. While the previous single SIM version is uses non-removable battery.
Unfortunately there is no information about the release date and the price tag, so we have to wait until HTC is officially release this phone to domestic market.