Diversification vs. specialization: A commentary on ASUS "many-in-one" products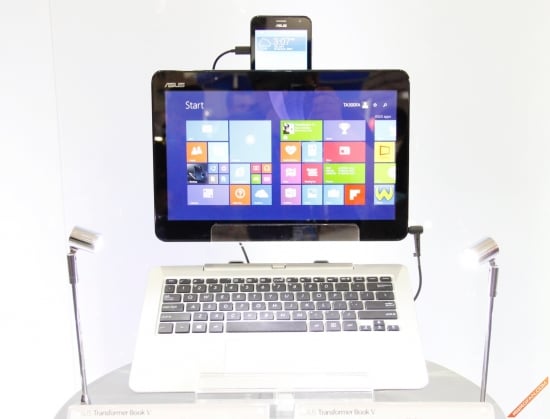 For many years, there has been an ongoing debate on whether devices should have more features or whether existing features should be specialized. Based on the current situation regarding mobile devices, most companies and consumers prefer to diversify their features. ASUS continues to follow the road of diversification. On June 2, ASUS held the 2014 Computex press conference in Taipei where they released a product that is five products in one—the Transformer Book V.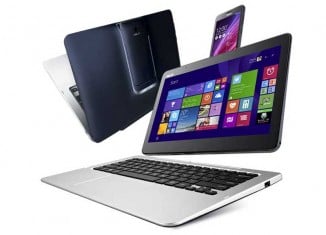 It's called a "five-in-one product" because it can be used as a Windows laptop, Android laptop, Windows tablet, Android tablet, and Android smartphone with all kinds of features.  This is actually not ASUS' first attempt at such a device. It previously released the three-in-one Transformer Book Trio and four-in-one Transformer Book Duet TD300, so it should not be surprising that ASUS would continue making such devices. Maybe, soon, we'll see a device that can be used as six devices.
ASUS must see such great potential in these kinds of devices considering their relentless support for it. Currently, most companies in the industry just add more features to a single device to let the consumer spend as little money as possible and to offer as many services as possible. Take smartphones that are made considering this. One several hundred RMB (100 RMB is 16.04 USD) smartphone can be used as a telephone, camera, MP3 and MP4p layer, video game device, etc.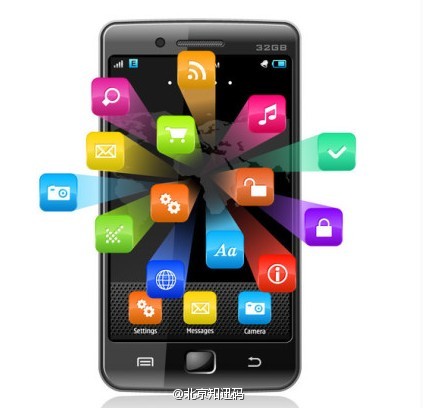 The PC industry has just caught up with this trend. Lenovo's Mixx 10, Sony's Tap11, and Microsoft's Surface were all made using this concept. However, the only company to go crazy over putting many devices in one is ASUS, and there are two particular characteristics in the way they follow this concept—-including a detachable screen, and a phone that could be put re-assembled.
It's worth noting that ASUS was not the one to come up with these features. The concept of designing a detachable screen appeared as early as 2005 with Samsung's 19-Zoll. As for a phone that could be assembled, MOTO's Atrix 4G was the first to be made following this concept. Both products received a lot of attention but did poorly in the market.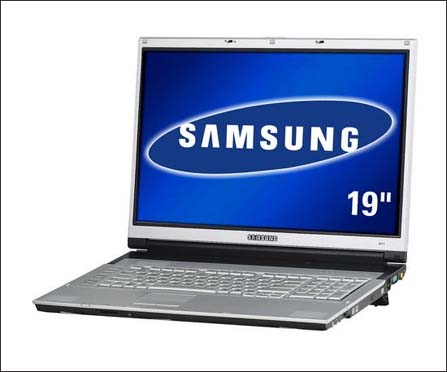 The idea of creating a "many-in-one" device is really not idea but it does not mean that the consumer will be willing to take out their wallets for it. For a company, a product that cannot make a profit is a failure, so it's easy to see that Huawei is basically combining two failed products. Based on sales alone, these devices have not been doing very well.
Why will a "many-in-one" device fail? There are many reasons for that. After all, it's an old question. Being able to do something means that it's hard to do it well. The 19-Zoll's screen can be taken off and used by itself, but its 19-inch size can affect its portability. Therefore, it was not a good laptop. Without the screen, the phone's resolution is very basic and is not very reliable. The Atrix 4G's base can be turned into a laptop by inserting its base, but it limits its performance and operating system, making a terrible replacement for a standard laptop.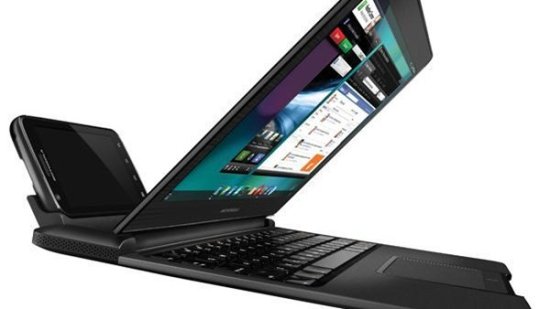 ASUS' five-in-one product experiences this problem. The Transformer Book V is not an excellent Windows laptop, Android laptop, Windows tablet, Android tablet, and most definitely, not an excellent Android smartphone. It's quite embarrassing actually.
Of course, the regular customer won't necessarily be willing to pay a high price for the best product. When buying a product, consumers don't consider how many features a device has but how much money they would save in buying it. Looking back on the history of the industry, it's easy to see that consumers buy smart phones when their prices are lowered. It's the same with the laptop and PC. Portability and more features just help them.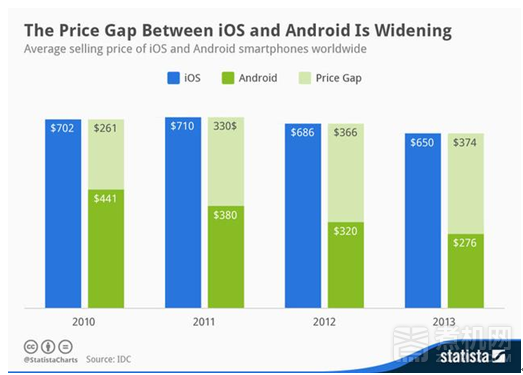 Unfortunately, ASUS' powerful features will lead to excessively high capital. ASUS' "many-in-one" products are actually three devices (based on cell phones, tablets, and laptops) put together for five kinds of functions. That means that ASUS must solve its capital problem regarding its three devices. Obviously, ASUS can't do it by itself but needs the entire industry to help.
High-end consumers may be the prime customers for expensive products but they care more about whether features can be more specialized. The only reason why high-end consumers want high-end SLR cameras, HiFi devices, handheld game consoles, and laptops is because they are more specialized for certain functions. However, ASUS "many-in-one" products are not specialized enough.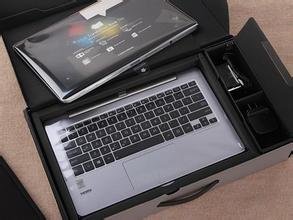 It's hard to combine diversification with the specialization and capital of the device's features. The two factors conflict with each other with the latter being more popular with consumers. The ordinary consumer cares more about costs while the high-end consumer cares more about specialization. Therefore, when companies make products, they should select one or the other.
Companies usually make two choices based on what kind of customer they're targeting. One is toward the regular consumer, where they will try to use as little capital as possible, and then consider specialization and variation. The other is targeting the high-end consumer by first specializing their features, add more features, then, try to lower costs.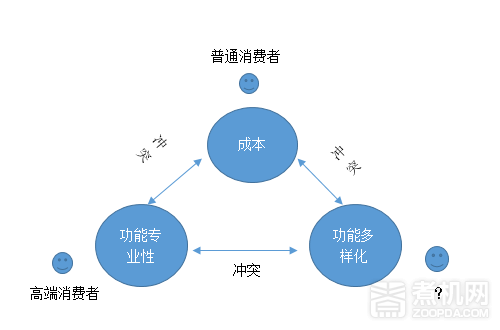 ASUS, however, has chosen another route with their "many-in-one" devices. Although they focus more on diversification, they do it differently. ASUS almost wants to make a new kind of consumer, who see diversification as more important than capital and specialization. But this is too idea. This kind of consumer may not even exist.  ASUS does not know what to do.
ASUS' confusion comes out in their products. They don't know who they're targeting and the consumer does not know why they should buy their products. Should they specialize their features more or control their capital more? Considering the concept of diversification, it is not clear whether they should specialize or just lower costs.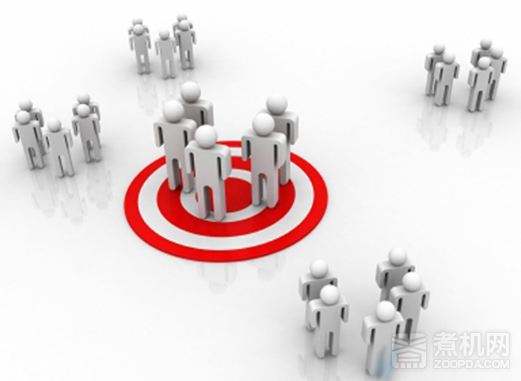 I believe that the ASUS has no choice but to change their strategy and think of a way to lower costs or to specialize their "many in one" products more. If they don't want to do so, then they can only rely on time to solve their problems. They're actually very good but they just came out at the wrong moment. Maybe in 3-5 years, the market will be ready for them. Nevertheless, it will be difficult for them to succeed right now.