The specs of Samsung Galaxy Note 4 is leaked again, with Quad HD display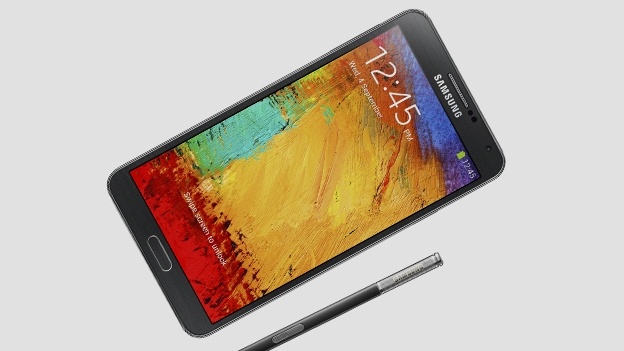 This year, Samsung is expected to launch their new flagship smartphone, the Galaxy Note 4, this phone is entering phablet category since packs with more larger size. And now we have the leaked information about the upcoming Galaxy Note 4 specs.

According to leaked information, the up,coming Galaxy Note 4 will have Quad HD display with a resolution of 2560 x 1440 pixels. Not only the high-resolution screen, the phone is also rumored to have a 16 megapixel main camera.
In addition, the Galaxy Note 4 will reportedly have the model number N910. The company is preparing two versions, the first version will be powered by Snapdragon 805 processor and the other version will powered by Exynos 5433 processor. Phones with Snapdragon 805 will be sold to China, Korea, Japan and North America. And the Exynos 5433-powered smartphone will be avilable in other country.
Samsung is also rumored to be preparing the Galaxy F smartphone, this smartphone is the Quad HD version of the Galaxy S5. Unfortunately, there is no official confirmation from Samsung about the existence of these two high-end smartphones. So we have to wait.