CyanogenMod for Oneplus One will be delayed to end of June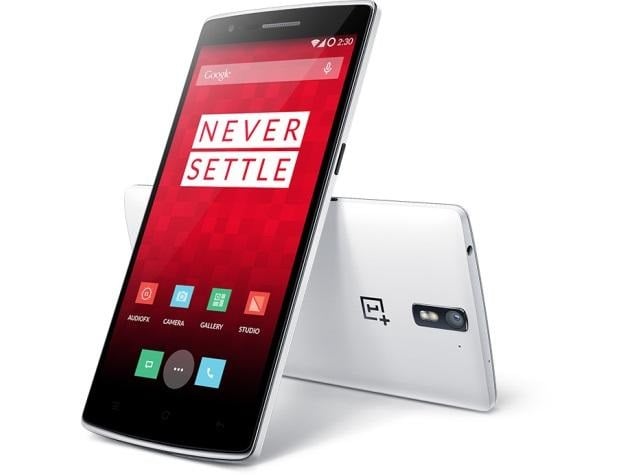 One Plus is becoming more interesting smartphone since the device is not only offers with the high-end hardware specification, but  also comes with custom ROM system that develop by CyanogenMod.

According to the news, the phone will get the CyanogenMod CM11 update and awill be available with tow user interface options, MIUI or Color OS.
The OnePlus One smartphone is becoming hype and more people is interesting to buy this phone but  now some buyers has not received their smartphone since the company has the security vulnerabilities that were recently discovered lurking in the OpenSSL software tool (yes, that's the very same OpenSSL package that was also at the center of the Heartbleed scare), becuase the CyanogenMod team is decided to restoration their system and will be release the stable-version ROM. This cause the delay of the shipping device for international market.
Fortunately, the device will be available in the end of June and the Color OS 2.0 version can be download before the end of June.