Mozilla is ready to release $25 USD Firefox OS smartphone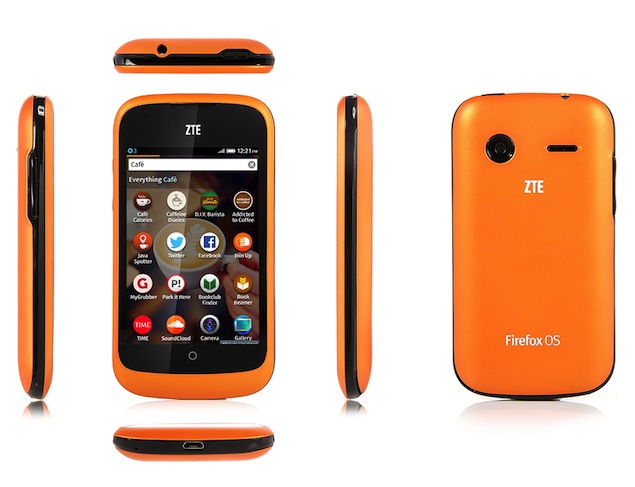 According to foreign media reports, Wall Street Journal, Mozilla Chief Operating Officer, Gong Li said that the company is ready to release Firefox OS smartphone with more affordable price.

The Firefox OS smartphone will be ship to emerging market such as India and Idonesia as low as $25 USD price tag. Gong Li said that the smartphone with more than $50 USD price is difficult to sell in those country.
In order to develop those smartphone, Mozill has working with Chinese smartphone company ZTE and Chinese chip maker Tradeshow News. They ready to release the low-cost Firefox OS-based smartphone for only $25 USD price tag per unit.
The $25 USD price smartphone means that can reduce the gap between smartphone and features phone, the company will encourage users to switch to smartphones.
Mozilla is also expected their planning for over next 12 months, they will delivering more 10 million units of Firefox OS smartphone to global market.