LG G3 with Snapdragon 805 SoC may be in the works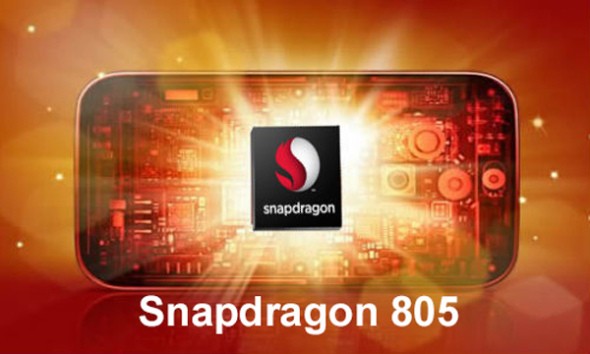 While we writing this, LG G3 is not available in the market outside the Korea, so the user in some country is waiting this new flagship LG model. This phone is powered by quad-core Qualcomm Snapdragon 801 MSM8974 processor.

But now the new version of LG G3 is in the works, nothing different with the features and design but the upcoming LG G3 will powered by a Snapdragon 805 chipset, the new processor it's could be just the boost the G3 needs, since the QHD display is requires more power.
The new processor is also ready to support download speed of 225Mbps since the chipset has integrated Qualcomm MDM9635 modem. And Samsung is also ready to works with the Snapdragon 805 processor through their Galaxy F or Galaxy S5 Prime.
While we writing this news, there is no detail infotmation about the name of the new LG G3 which powered by Snapdragon 805 processor, it's could be LG G3 Prime ? and according to rumors, the new LG G3 will be hit in the market on July, so what do you think?