Youtube video revealed the iPhone 6 specs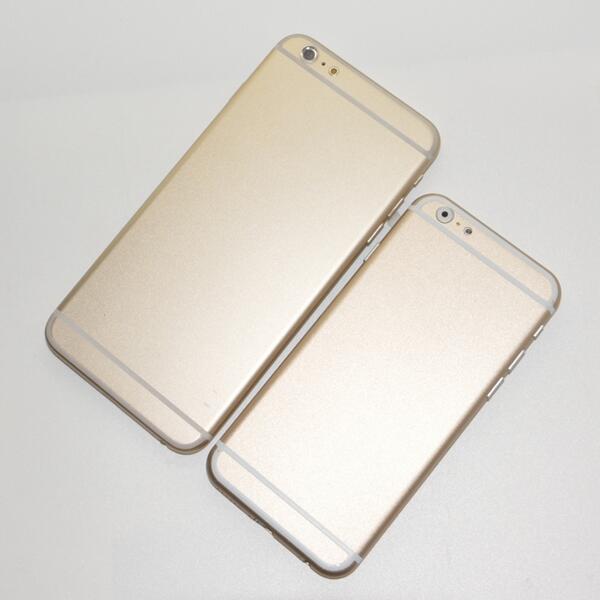 A video posted on YouTube has revealed the specs of the upcoming iPhone 6 device. According to the video, the iPhone 6 will be available in two screen sizes.

As same as the previous rumor, the upcoming iPhone 6 will has two screen size model, a 4.7 inch and 5.5 inch, both phone will with a screen resolution of 960 x 1704 pixel. The 4.7 inch model will has 416ppi while the 5.5 inch version will offers with 356ppi.
Next generation iPhone still offers TouchID at the home button, also using the A8 chip with 64-bit architecture, packs with 10 megapixel rear camera with f/2.0 iSight, 2.1 megapixel front facing camera for FaceTime.
The upcomig iPhone 6 will has 138mm x 67mm x 7mm body dimension and 121gram of weight, this phone is heavier than the iPhone 5S and weighs just 112gram with dimensions of 123.8mm x 58.6mm x 7.6 mm.
To note, this new generation iPhone will offers witht $ 199.99 for the 32GB, $ 299.99 for 64GB and $ 399.99 for 128GB (of course, already including subsidies).